3 ways commercial business insurance protects your company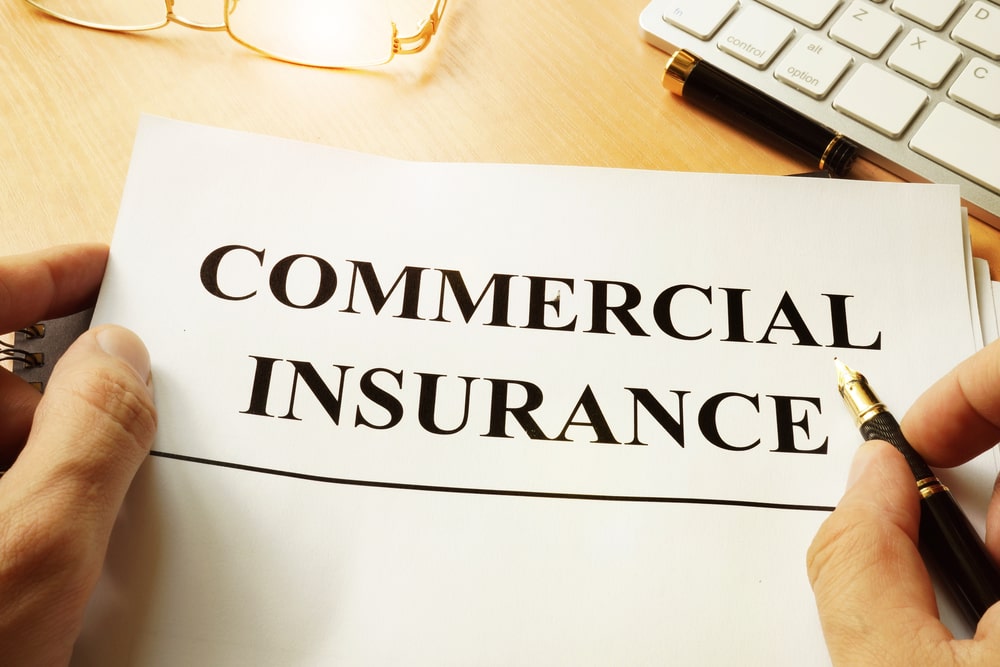 Imagine a winter blizzard with intense winds has caused significant damage to your commercial property. Furthermore, a client has just slipped and injured themselves on ice right in front of your front doors, which could lead to a lawsuit. You currently have no commercial property insurance, and you're now looking at thousands of dollars for a lawyer and repairs to pay out-of-pocket.
The above are only two examples of how commercial insurance can help you in your time of need. In this article, we detail five reasons commercial insurance is crucial to the survival of your business.
1. Covers financial losses
Your commercial insurance provider can give you many scenarios that have saved companies from the financial burden of a major loss. Commercial insurance can provide:
Liability protection – Commercial insurance protects you against legal claims resulting from damage to people and/or their property due to a product malfunction or accident involving your company.
Coverage for physical assets – Your company's property, including buildings, land, equipment, furniture, etc., are covered. If an accident or natural event happens that damages these physical assets, your insurance pays for most or all repair or replacement costs.
Protection for company-owned vehicles – Having Commercial Auto Insurance as part of your insurance policy protects your company against legal claims and repair costs.
Equipment breakdown coverage – If an accident or malfunction causes your equipment to fail, your insurance can cover the cost of production loss and business interruption.
Protection against fraud, forgery, or theft – Your business is protected from any lawsuits and loss resulting from these events under what's called Crime Insurance.
2. Increases credibility
Many suppliers and customers won't work with a company that can't provide proof of insurance. Other business owners want assurance that they will receive adequate compensation if your business can't honour the agreement for any reason. Having commercial property insurance can be a competitive advantage, and your business looks more credible in the eyes of stakeholders.
3. Peace of mind
Business ownership is stressful enough without having to worry about possible scenarios that can lead to business closure. As much as we can plan for the best, unfortunately, accidents happen. There are significant business risks that shouldn't be ignored.
Speaking to a commercial insurance provider helps you mitigate these risks effectively. Being prepared eases the stress, allows you to make business decisions with peace of mind, and gives you the confidence to continue growing your company.
Comments are closed.