Everything You Need to Know about Filing a Claim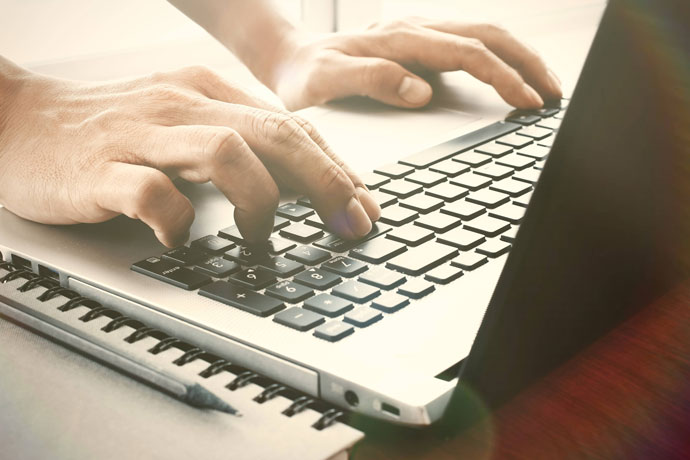 Should You File This Claim?
If any injuries were sustained, then you should file the claim. There are, however, situations where it makes sense to not file a claim.
Contact Reliant Insurance Brokers to discuss your options.
I Need To File A Claim
As your independent broker, we'll do our best to make your claim experience a smooth one. To file a claim, please call our office. See our office contact phone numbers below.
How Are We Doing?

If think you're not being treated fairly, need some help along the way or want to share your positive experience with us, just let us know! We're always here for you.