4 benefits of having home insurance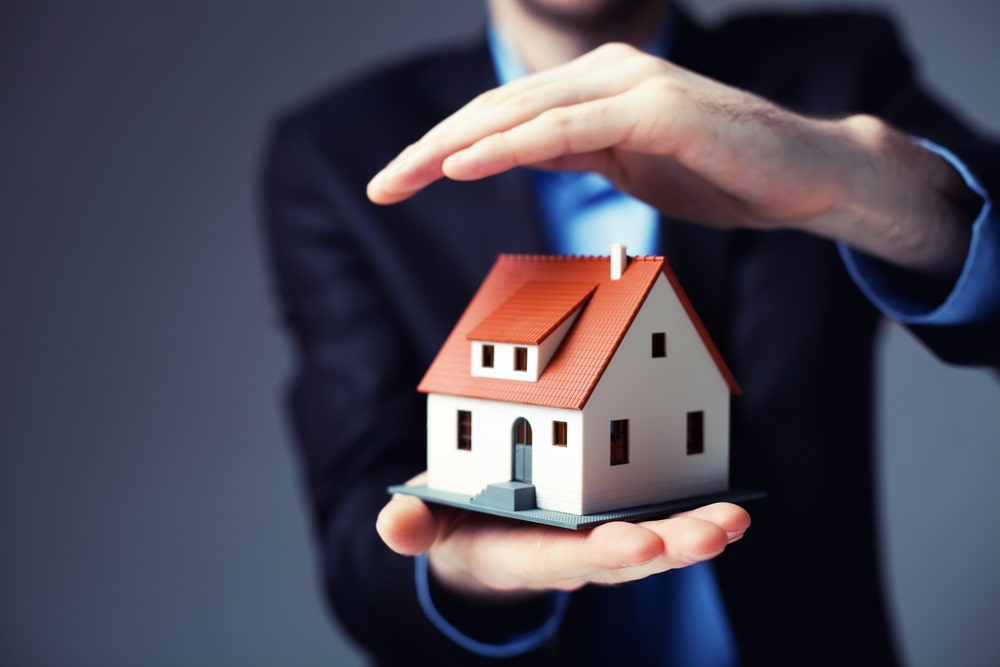 Being a new homeowner is both an exciting and nerve-racking time. You've worked hard to get to this monumental milestone in your life, and you want to do everything you can to protect your investment.
If you're in the final stages of owning your home, you're likely searching for a great home insurance company. Many people are surprised to learn that homeowner insurance does more than protect the house itself. Here are a few of the many benefits of having home insurance that will also give you a general idea of what you may be covered for.
1. Protects you from financial liability
Imagine losing your home to fire or extensive damage from a storm, and you don't have the proper insurance to cover the costs. The financial challenges you would face, along with stress and burden, are immense and life-altering.
The main reason for home insurance is to protect you from taking this financial liability in the case of both major and minor damages. Most policies cover the cost of total replacement as well as your living expenses.
2.Protects your detached structures
Not only is your home protected, but other structures like your garage, shed, fences, and more are covered by up to a percentage of the coverage limit of your main dwelling. If you're interested in additional coverage for detached structures on your property, you can customize your home insurance policy to fit your needs.
3. Your personal property is covered
What happens if an intruder breaks into your home and steals valuable property? Or if a natural event destroys furniture, electronics, appliances, and other expensive equipment? Home insurance reimburses you for the items lost or damaged inside your home by up to a certain amount or in whole, depending on the policy.
Be sure to take inventory of your belongings that can be covered by the policy. We recommend keeping receipts and protecting valuable items in a locked safe.
4. Liability Coverage
One of the most overlooked benefits of having home insurance is that it protects homeowners from legal and financial liability should a person be injured on your property. For example, if someone slips and falls on your property, breaks their arm, and is unable to work, he or she can take legal action to be compensated for their income. Without homeowner insurance, you'll need to pay out-of-pocket for lawyer fees, medical expenses, and compensation.
Comments are closed.