5 insurance terms every business owner should know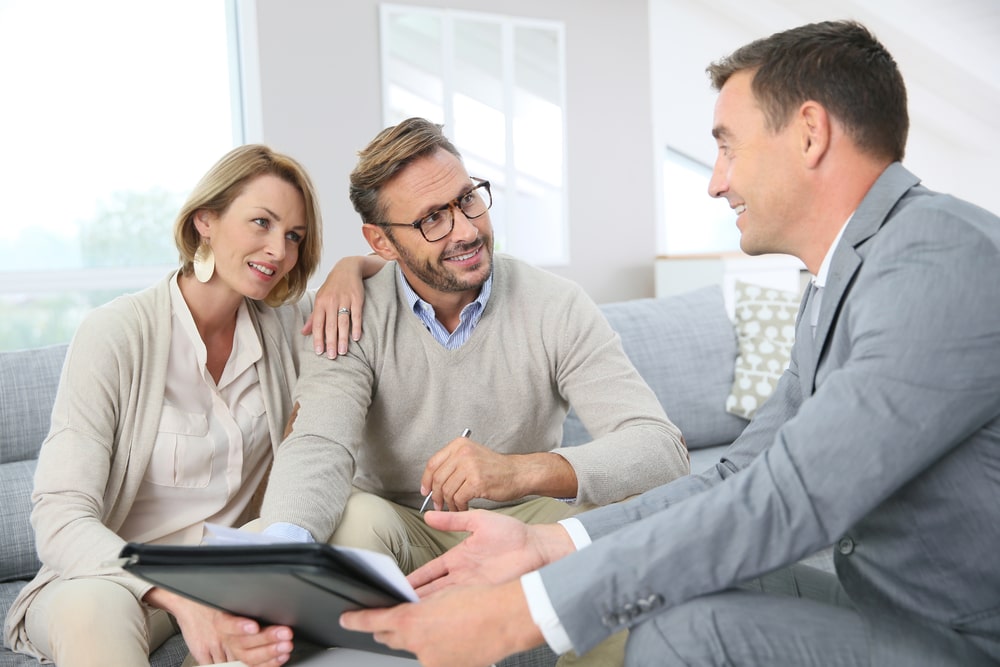 Regardless of the nature of the company, every business is at risk. If you own an online business, you may be thinking that there's little to no risk compared to a construction company, for example. However, consider online hacks and security breaches that could lead to internet criminals stealing valuable and sensitive information. While the risk may be different than that of a brick and mortar, the bottom line is – no business is invincible to intellectual and physical property damage and liabilities.
One of the aspects that can make finding business insurance in Edmonton a bit overwhelming are complex insurance terms. To help you in your research, we've included five of the most common insurance terms that you'll hear and explain them without jargon.
1. Commercial insurance
If you're searching for Edmonton business insurance, you've likely already come across this term many times. Business insurance is also known as commercial insurance and, simply put, the coverage included in your commercial insurance package is designed to protect your business from financial liability.
Without commercial insurance, you could be paying hundreds of thousands of dollars in damages out of pocket. For example, if a guest hurts themselves inside your building and sues you, adequate commercial insurance coverage will cover legal fees, medical fees, and other associated costs. Having commercial insurance in Edmonton could help you avoid filing for bankruptcy and closing your business, highlighting the significance of commercial insurance for all businesses.
Most commercial insurance packages include:
General liability – Protects you from property damage and most common injuries
Professional liability – If someone claims that you've caused them to lose money, this coverage protects you
Commercial property – Covers you financially if your business equipment is damaged or destroyed
Workers' compensation – If an employee is injured at the workplace, this helps pay medical bills and lost wages of the employee
Commercial auto – Similar to personal auto insurance, but includes coverages specific to your commercial vehicle (for example, if your products were damaged in a collision on the way to a delivery)
2. Named insured
The 'name insured' is the person or business listed by name on the insurance contract. You can have more than one name insured with the first person listed as the primary policyholder.
3. Additional insured
A person or business added to the insurance policy is referred to as the 'additional insured'. While they are covered by the policy with some limitations, they are not responsible for paying the premium. A great example of this is a makeup artistry business. Say, the makeup artist you've hired has asked you to put their name on your insurance policy. A few weeks later, a client decides to sue them after getting an allergic reaction to a product the makeup artist used. This would be covered under your insurance policy. However, if the makeup artist had done the client's makeup outside of your business operations, then they would not be covered under your policy.
4. Premium
The premium is the amount you pay in your insurance bill, whether monthly or in one lump sum. The amount of your premium depends on a number of factors, including:
The different types of coverages you need
The nature of your business
Your risk of injury
Number of employees
Your insurance claims history
The value of your equipment and property
Where your company is located
One of the benefits of working with a commercial insurance broker is they shop around with different insurance providers to keep your premium low, without compromising your coverage and needs.
5. Deductible
The deductible refers to the amount you must pay before your insurance kicks in when you file a claim. For example, if your equipment is damaged and will cost you $10,000 to replace, you'd pay your deductible amount of $1,000 toward the claim. Your insurance coverage covers the additional cost up to the policy limit.
Final thoughts
Of course, business insurance terms go beyond the list above. Some of these terms can be complex and quite confusing. When you have an insurance professional by your side, you can be confident about having the types of coverages that you need and can lean on an expert to help you understand exactly what you're covered for.
Comments are closed.