5 mistakes homeowners make when buying insurance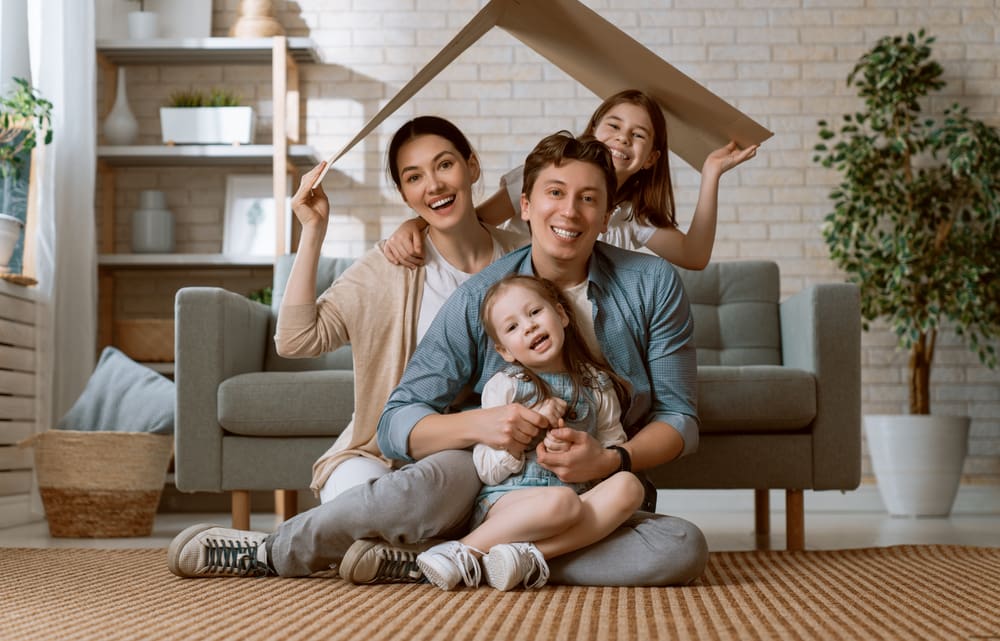 Edmonton home insurance covers the cost of replacing your possessions and rebuilding your home in the event of a loss. A costly mistake that homeowners make is not understanding their policy until it's time to file a claim and they learn that they're underinsured. This can lead to a bill worth thousands of dollars that can put homeowners in deep financial trouble.
Home insurance brokers in Edmonton work with you to avoid this issue as much as possible. Brokers are there to help you find adequate coverage and offer clarity regarding your policy. Here are five mistakes to avoid when purchasing home insurance in Edmonton.
Basing your coverage limit on your home's market value
Consider the cost of labour and materials required to rebuild your house if it was damaged in a fire or other disaster. These costs can be greater than your home's market value, so it's important to base your coverage limit on the cost to rebuild instead. Finding out that you're underinsured when it's time to rebuild your house is daunting and can quickly become a stressful situation, on top of losing your home. Your insurance broker in Edmonton can help you determine the cost to rebuild against market value and recommend a policy limit that's right for you.
Choosing a deductible you can't afford
One of the reasons homeowners decide to choose a higher deductible is to keep their insurance premiums lower. However, imagine that something happens to your home where you're required to pay that deductible today. If it will put financial strain on you and your family, then choosing a higher monthly premium with a lower deductible can be a little more manageable than paying a large lump-sump deductible.
Undervaluing your belongings
A common mistake homeowners make is setting their coverage limit too low on their personal belongings. We recommend completing a full home inventory on your belongings and identifying high-value items that might require special coverage. Ask your home insurance broker how you can get these items appraised and insured correctly. These items can include, but are not limited to:
Collectibles
Expensive jewellery
Antique furniture
Heirlooms
Artwork
Not taking the time to understand exceptions
Many homeowners assume that their insurance policies cover all water damage or loss due to a natural disaster. However, some policies exclude damages that result from things like a sump pump failure, heavy rainfall, or any external sources. The good news is, there are additional coverages available that can help. If you live in an area that is at a higher risk of these issues, your broker can recommend different types of coverage.
Not updating your insurance policy after home improvements
When you make any changes to your home or make an expensive purchase, you must change your insurance policy. While a new deck, patio, or developed basement are exciting additions, you'll need to make sure your home insurance policy reflects these changes. Otherwise, you may be left paying for a rebuild out of pocket if you find that you're underinsured in the event of a claim.
Comments are closed.