5 need to know tips for staying safe on the road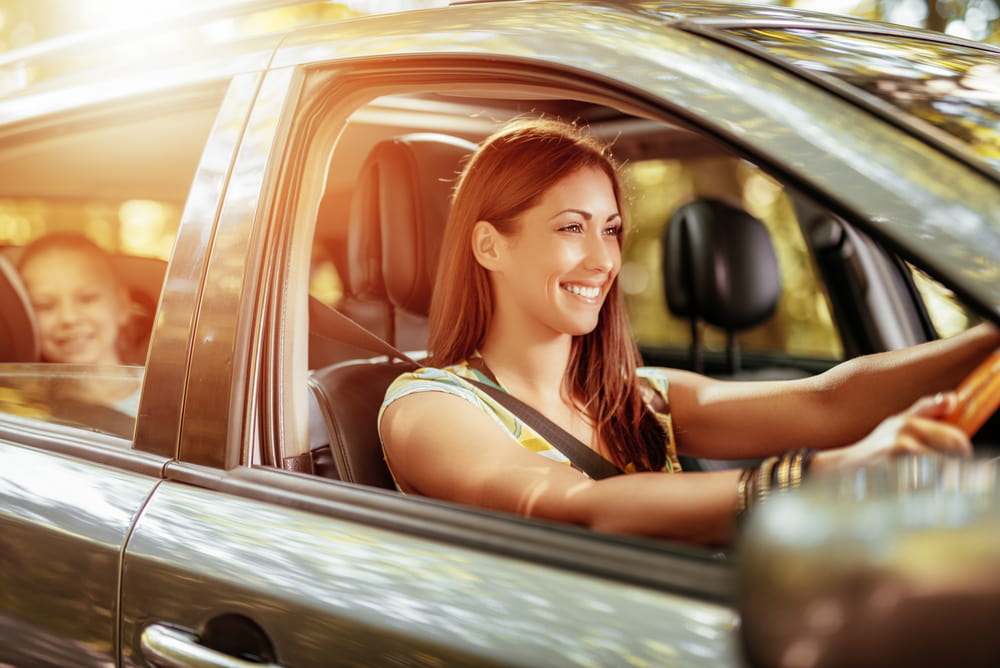 Summer is almost upon us, and the open road is calling you to get out and enjoy the beautiful scenery. Road trips are one of the most popular ways to explore your natural surroundings and get away from the hustle and bustle of everyday life. Whether you drive a sports car, SUV, truck or recreational vehicle, make sure you check that your car insurance in Edmonton is up to date before you drive down any roadway. Safety is your number one priority, so here are a few good tips to help keep you and your passengers away from harm. You never want to have to call your car insurance in Edmonton because of an accident.
1. Before you start
Make sure your vehicle is in good working order before you get on the road. This means checking the mechanical functions, including breaks, steering, fan belts, and filters. You'll also want to check the pressure in your tires and give them a once-over to be sure there are no hidden nails or damage to the rims. If you haven't changed the fluids in your vehicle for a while, now is a good time to change the oil, transmission fluid, top up the brake fluid, and check the antifreeze and windshield washer containers.
2. Windshield replacement
Winter wreaks havoc on your vehicle, and you may have noticed a few chips in your windshield or even a large crack. Before heading out on a long trip, it is a good idea to make sure your windshield is safe. Replace the glass if necessary or fill any chips that could lead to cracks. A distorted and cracked windshield can be difficult to see out of and lead to an accident.
3. Emergency kit
Have an emergency kit in your vehicle at all times. An emergency kit should contain things like a battery-operated hazard light, blanket, first aid supplies, a few tools, a rope, flares, and jumper cables. You never know when you might run into a situation while out on the road.
4. Watch your speed
Everyone wants to get to their destination quickly, but it is more important to arrive in one piece. Pay attention to speed limits on the roadways; they are there for a reason. Highway driving is generally at a faster pace than what you may be used to in the city, so make sure you stay in control by following the posted speed. No one wants to start any trip by receiving a ticket from the local authorities.
5. Animals
You are not the only one who enjoys the open road and all the sights and sounds of a new season. Be aware of animals that may cross your path while driving down the highway or on the back roads. Hitting a large mammal like a deer or moose could end your road trip in a hurry; it could also end your life. Watch for signs of wildlife on the road and never stop to feed them along the way.
Alberta is a beautiful province filled with scenic drives. When looking for car insurance in SW Edmonton, be sure to ask about any extra coverage you might need for things like boats, trailers or other vehicles you will be using while out and about. Enjoy yourself without worry by having the proper collision and liability coverage in the event of a mishap.
Comments are closed.