5 questions to ask your auto insurance broker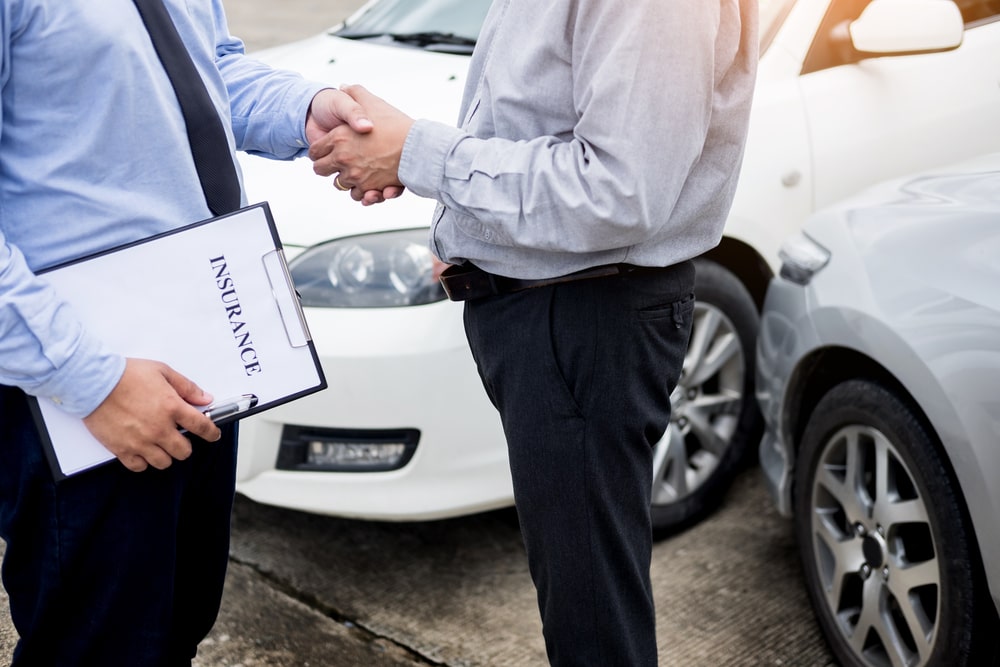 While there are many insurance companies to choose from, insurance agents can only provide products offered by their particular agency. One of the advantages of hiring an auto insurance broker in Edmonton is that they shop many insurance providers to find you the best policy available. 
They can also help you bundle insurance packages to save you money and identify specific needs that can be an added coverage on your policy. When you're working with an auto insurance broker, here are five important questions to ask.
1. Do I have the coverage that I need? 
For auto insurance in Alberta, liability coverage is mandatory, and all drivers operating a vehicle must carry insurance. Once the minimum requirement is met, ask your insurance broker what type of additional coverage you may need. 
Additional auto insurance coverage in Edmonton depends on several factors, including the age of your vehicle and where you live. Your insurance broker can make knowledgeable recommendations for additional coverage that are suitable for your specific situation.
2. Am I getting all the savings that I can?
The cost of your insurance depends on the policy and the additional coverages you choose. Other factors that insurance companies use to calculate your premium are your age, driving record, and your vehicle's risk rating. While there's not much you can do about how your premium is calculated; you can ask your broker if there are discounts and savings that can be applied. These can include:
Safe driver discount

Savings when insuring a hybrid or electronic car

Discounts when you bundle home, car, and other insurance

Discounts if you pay your premium in full
3. How are my policy and premium affected if I have to file a claim? 
Filing a claim can increase your auto insurance, regardless if you were not at fault for the accident or damages caused to another vehicle. You must understand what happens when you file a claim so you know how it will impact your policy and premium. Another critical piece of information to know is that some insurance providers may refuse your policy renewal if too many claims are filed under your auto insurance. 
4. Are there any coverage limits on my policy?
Limits affect the amount of protection and the cost of your monthly premium. This is the maximum amount that an auto insurance company will pay for a single accident or claim. Typically, the higher the limits of an insurance policy, the more expensive your premium will be. 
5. What is covered in my insurance policy? 
Many drivers assume that their auto insurance will automatically cover the cost of vehicle repair or replacement or that they have access to a rental car, towing, or road assistance. However, not all policies include these benefits.
Ask your insurance broker to help you determine what type of additional coverage options can benefit you. These can include, but are not limited to: 
Collision coverage

Coverage for non-accident such as theft, vandalism, or storm damage

Uninsured motorist coverage

Work/income loss coverage

Funeral expense coverage

Total disability

Gap insurance
Final thoughts
Before purchasing any auto insurance policy, work with your insurance broker to create a plan that meets your lifestyle and needs. An experienced broker will go over all of the commonplace scenarios for the area you live in and your particular vehicle. 
Comments are closed.