5 things you need to know about auto insurance brokers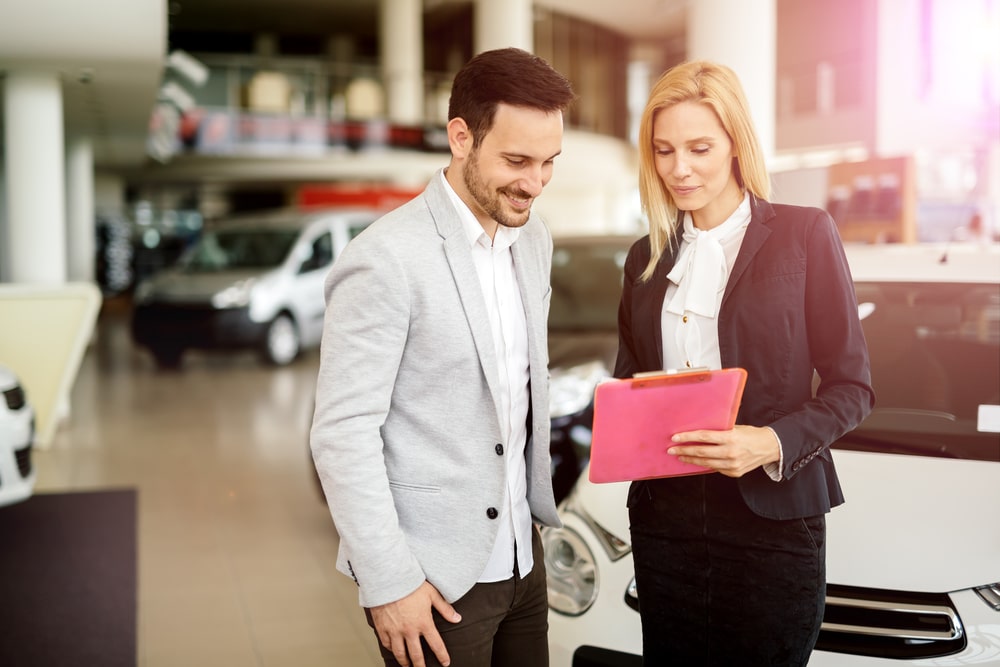 Browsing through auto insurance online and requesting quotes can be quite time-consuming and a confusing process. A quote that seems too good to be true may have you questioning whether you'll be adequately insured if an accident does happen. Meanwhile, a high-priced quote may have you wondering if you can get the exact coverage at a better price. Add in discounts that you could be eligible for, and you might be feeling a little overwhelmed with your options.
While anyone can compare auto insurance rates, it makes sense to have a knowledgeable and trained professional to help you make the right decision. If you're looking for guidance from an auto insurance broker, here are five things you need to know.
1. They are not the same as insurance agents
An insurance agent works with one specific provider, while a broker can shop around with many different insurance providers. With an insurance agent, you have the full range of products but are limited to that single insurance provider. With an auto insurance broker, you have many options from various providers which will help you find the right coverage at a good price.
2. You don't pay any additional costs when working with an insurance broker
Unless your broker charges a broker fee (which must be reasonable and you must be made aware of), there are no extra costs to you. Brokers make money through commission paid by the insurance provider that their client purchases from. Typically, this commission is calculated as a percentage of the premium and varies based on the policy and the provider. Without a broker, you'll still pay the same price, but the insurance provider won't need to pay commission.
What this means for you as a client is that you are more likely to be happy with your insurance policy. After all, if you're not satisfied and decide to cancel your policy, the broker also loses out financially. In some cases, they'll need to pay back that commission to the insurer. Part of an insurance broker's role is to make sure you are happy with your auto insurance to maintain their reputation and keep your business.
3. Insurance brokers must meet industry regulations
Insurance brokers are licensed professionals who must comply with governance and regulations. They are required to take annual training to keep their license. This ensures that the broker you work with has the latest knowledge of the industry and that you're getting high-quality service.
4. They offer advice and guidance during a claim
Getting into a car accident and needing to file an auto insurance claim is stressful enough. Your auto insurance broker will help guide you through the process, give you expert advice, and even make sure that you receive proper compensation. After the claim, they can walk you through the steps you need to take to keep your premium as low as possible and make any adjustments to your policy if required. Having a guide certainly eases the burden.
5. Brokers have a network of insurance companies
When you seek the help of an auto insurance broker, you have a professional on your side who knows the ins and outs of the industry and who is connected to many insurance providers. Because insurance brokers work with many different companies, they generally have a much deeper understanding of the market than insurance agents. They have a finger on the pulse of the industry as a whole.
Comments are closed.