How much does home insurance cost in Edmonton?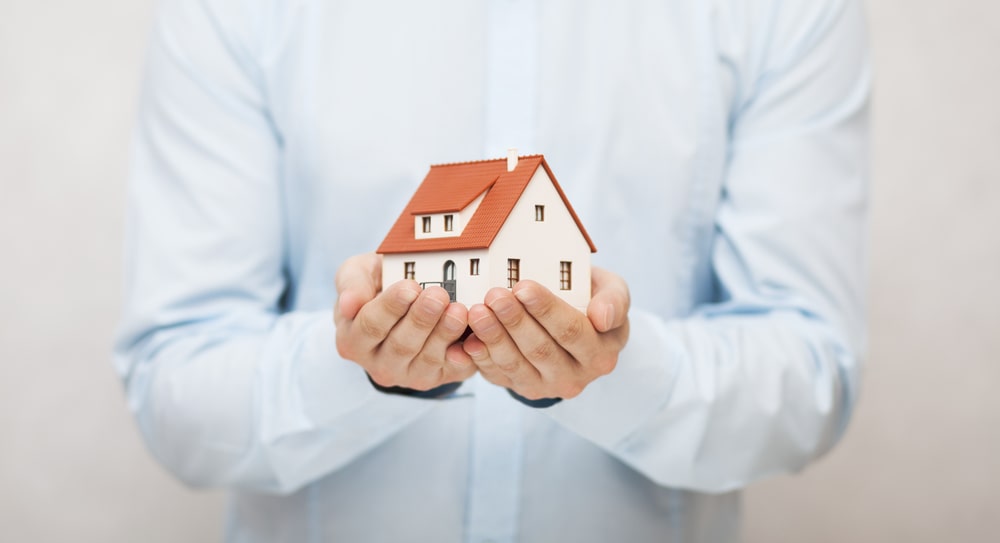 Did you know that home insurance is not mandatory in Alberta? However, as home insurance brokers in Edmonton, we've seen the financial devastation homeowners face without the protection of a home insurance policy. For this reason alone, we highly recommend all homeowners purchase insurance for their property. 
If you're a new homeowner or you're looking to purchase a home in the near future, here is what you can expect when shopping for home insurance quotes.
What is home insurance?
Home insurance is a policy that protects homeowners from paying out of pocket for any losses and damages related to their property and belongings. You're also protected from any liability if an accident occurs on your property.
What can I expect to pay for home insurance? 
Insurance companies consider a number of factors to calculate the cost of each home insurance policy. In Edmonton, these factors include:
The neighbourhood

– The home's location has a significant impact on the cost of your insurance policy. Insurance companies take into account your neighbourhood's crime rate and the number of claims to determine the likelihood that you would file a claim.
For example, if your neighbourhood's crime rate is high, you can expect to pay a higher premium. Other factors, including living close to a fire or police station, can significantly lower your home insurance cost. 
Demographics

– Your age, claims history, occupation, and the number of years at your current location all play a role in determining the cost of your home insurance policy. For example, younger people have typically considered higher risk than a household with an older, married couple.
The cost to rebuild your home – Should a fire destroy your home, insurance companies want to know the cost of rebuilding your home. This cost includes the interior and exterior materials used, any luxuries like a pool or hot tub, and the age of your house. Naturally, the higher the cost to rebuild, the higher your insurance rates will be. 
Your belongings

– Because home insurance also covers everything inside your home, certain items will require more insurance than others. This can include antiques, collectibles, jewelry, and any valuables. We recommend having your valuable items appraised to ensure you're properly covered. 
Natural disasters

– Some of the more common natural disasters in Edmonton are severe storms, floods, avalanches, and wildfires. Insurance companies examine the risk of natural disasters and how they affect your city. Places that tend to flood or be damaged by storms typically cost more to insure. 
Your credit score

– Your credit score impacts more than your ability to be approved for a loan. If you have a low credit score, chances are, you'll pay for more insurance. The reason for this is because home insurance requires regular payment, and one of the things that impact a credit rating is payment history. Individuals with a poor credit score are considered at higher risk.  
Heating system

– If your heat is generated through oil or wood, a greater chance of fire is probable. Consequently, you might be required to pay additional fees on your insurance policy if your home is heated by either of these methods. 
Utilization

– Running a home business? Contact your insurance guide to speak about incorporating a home business floater into your current insurance policy. This will include coverage for workplace equipment and stock for your business. Home insurance involves personal liability coverage, and with a floater incorporated in the policy, it lengthens that coverage to a business as well. The additional coverage entails more fees on your policy.
Size

– Living in a spacious house as opposed to a tiny apartment entails you'll have additional possessions. This signifies the price would be higher to restore fix if a flood or fire ever ripped through your property.
Proximity to Hydrants and Fire Halls – If your home is located near any fire halls and hydrants, the chances are excellent you'll have a reduced cost on your insurance policy. This is due to response time, as each minute can influence the scope of the damage.
Getting the most out of your home insurance policy
Finding the right home insurance policy can be a daunting task. It comes with complex policies and rules that require the knowledge of an insurance professional to navigate. Getting an insurance policy at a fair price requires time on your part to shop around for quotes and read all of the fine print, so you know exactly what you're paying for. 
Thankfully, you have the advantage of consulting with a knowledgeable insurance broker who can ease the overwhelm and take the guesswork out of choosing the right insurance policy for your home.
Get in touch with us today to learn more. 
Phone: 
780-463-2115
Toll Free:1-833-463-2115
Fax: 780-468-9468
Email:
info@reliantinsurance.ca
steven@farneseinsurance.com
Comments are closed.