Drunk Driving and Insurance – What You need to Know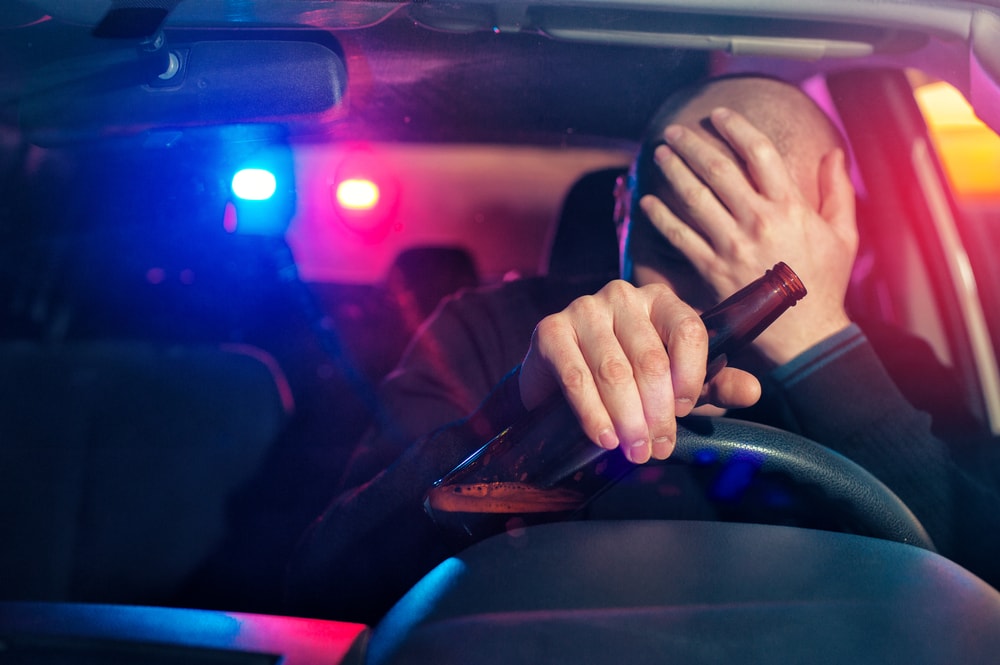 In Alberta, all auto insurance policies have the same three sections as provided by the provincial government:
• Third Party Liability
• Accident Benefits
• Physical Damage
How does drunk driving affect insurance?
To address the subject of drunk driving and car insurance in Edmonton, we need to look at each section and how it affects a drunk driver in the event of a collision they are deemed at fault for.
• Third Party Liability protects against property damage or bodily injury that you cause to others. This rule does not exclude drinking and driving, so if the drunk driver has valid insurance at the time of the accident, they will need to pay for property damage and injuries incurred to others up to their policy limits.
• Accident Benefits provides income replacement and medical expenses for the drivers and passengers, as well as pedestrians involved in the crash regardless of who is at fault. However, drunk drivers who are at fault in a collision are not covered under Accident Benefits.
• Physical Damage includes collision and comprehensive coverage insurance to protect for loss from physical damage. While collision protects against collision damage, comprehensive coverage protects against perils like fire, theft, and hail. However, if a driver is involved in an accident while under the influence of drugs and alcohol, their insurance will not pay for it.
Insurance after a drunk driving charge
In addition to the criminal and administrative penalties that drunk drivers face, insurance premiums will significantly increase after a DUI charge. Statistics show that drivers with a DUI are 30-40% more likely to be repeat offenders. In short – drunk driving is risky and insurance companies don't like risk.
Most Canadian insurance companies won't insure drivers convicted of impaired driving for a few years after their conviction. Drivers with a DUI charge often find themselves needing to get facility insurance, which can cost up to $8,0000 more a year than regular insurance.
The bottom line
If you decide to drive under the impairment of drugs and alcohol and you are involved in a collision, your vehicle and your injuries will NOT be covered.
With a DUI conviction, the only way to get the best-priced car insurance is to aggressively shop around for insurance quotes and maintain a clean record for several years.
If you need more information about your auto insurance policy, always consult with a broker. Contact a certified professional at Reliant Insurance to learn about options available to you and what you can do to lower your premiums.
Comments are closed.