Comprehensive Guide to Auto Insurance Coverage Options in Edmonton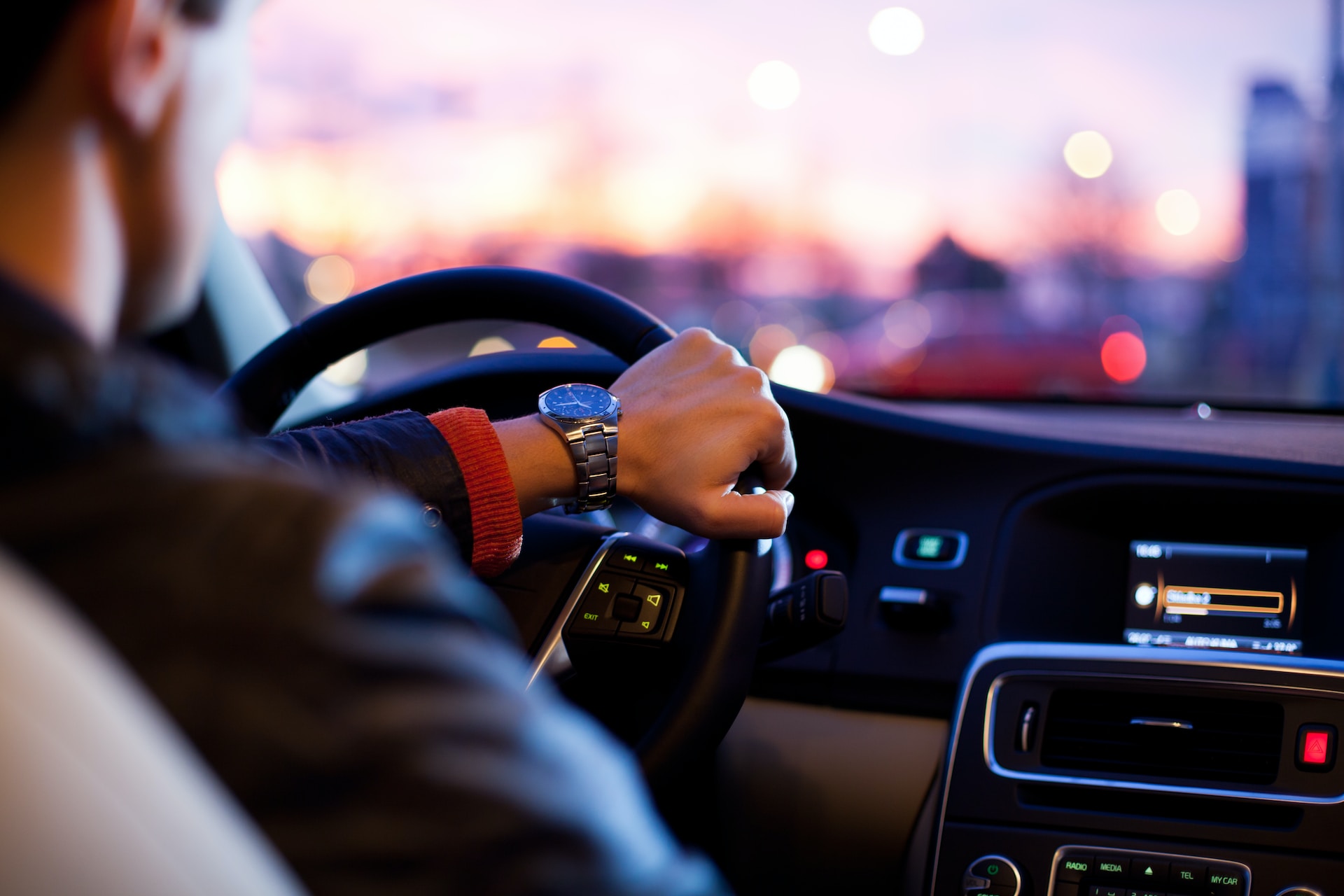 Navigating the realm of auto insurance can be a daunting process, especially with the plethora of coverage options available to Edmonton drivers. However, understanding these options and their implications is critical in finding the perfect auto insurance policy to protect your vehicle, passengers, and financial well-being.
At Reliant Insurance, our team of professional brokers in Sherwood Park is committed to offering diverse insurance products tailored to the needs of the Greater Edmonton community, including custom auto insurance solutions designed with your unique requirements in mind.
In this comprehensive guide, we'll take a deep dive into the most important auto insurance coverage options available to drivers in the Edmonton area, covering everything you need to know about mandatory and optional coverages and offering expert tips to help you select the policy that aligns with your individual needs and budget.
Embark on your journey to auto insurance enlightenment and uncover how the right coverage options can best protect you, your vehicle, and your financial interests as a driver in the Greater Edmonton area.
Mandatory Auto Insurance Coverages in Edmonton
In Edmonton, all drivers are required by law to have the following mandatory coverages within their auto insurance policies:
Third-Party Liability Coverage: This coverage protects you in case you're legally responsible for causing bodily injury or property damage to others during an accident. In Alberta, the minimum required coverage limit for third-party liability is $200,000, although many drivers opt for higher limits to safeguard their financial assets more thoroughly.

Accident Benefits Coverage: Should an accident result in injuries, regardless of who is at fault, Accident Benefits provide financial support for medical expenses, rehabilitation costs, and income replacement. This no-fault coverage also extends to passengers and pedestrians involved in the incident.
Optional Coverages to Consider
While the aforementioned mandatory coverages are essential, there are several optional coverages that can enhance your auto insurance protection:
Collision Coverage: As the name suggests, this optional coverage provides financial assistance for damages to your vehicle as a result of a collision with another vehicle, a building, or a stationary object. It's essential to remember that you'll be subject to a deductible – an out-of-pocket amount you're responsible for paying before your insurance coverage kicks in.

Comprehensive Coverage: Comprehensive coverage extends protection to your vehicle for damages unrelated to a collision. This includes instances such as theft, vandalism, fire, natural disasters, and collisions with animals. Similar to Collision Coverage, a deductible applies to Comprehensive Coverage claims as well.

Specified Perils Coverage: This optional coverage provides protection against a specific list of perils, such as theft, fire, hail, or flood. Unlike Comprehensive Coverage, this option does not cover all risks, but it might be a more budget-friendly choice for some drivers.

All Perils Coverage: All Perils Coverage combines Comprehensive and Collision coverages, providing extensive protection against various risks. Additionally, this coverage offers protection if your vehicle is damaged or stolen by someone who resides in your household or an employee.
Factors Affecting Your Auto Insurance Premiums
Several factors will influence your auto insurance premiums, including:
Driving Record: Your driving history, including accidents and traffic violations, plays a significant role in determining your premiums. Drivers with clean records generally enjoy lower premium costs.

Vehicle Type and Features: The make, model, and age of your vehicle can impact your insurance rates. Moreover, safety features and anti-theft devices can contribute to lower premiums, as they reduce the risk of accidents and theft-related losses.

Location: Where you live and drive can significantly influence your premiums because rates are determined in part by local factors like traffic density, crime rates, and frequency of natural disasters.

Coverage and Deductible Choices: The coverages you select and the deductible levels you choose will also impact your premiums. Generally, more coverage and lower deductibles result in higher premium costs.
Tips for Lowering Your Auto Insurance Premiums
Here are some expert tips to help lower your auto insurance premiums in the Edmonton area:
Bundle Insurance Policies: Purchasing multiple insurance products, such as home and auto insurance, from the same provider can result in significant savings through bundling discounts.

Maintain a Clean Driving Record: A clean driving record free of accidents and traffic violations demonstrates to insurers that you're a responsible driver, which can lead to lower premiums.

Increase Your Deductible: Opting for a higher deductible means increased out-of-pocket expenses in case of a claim. However, raising your deductible often results in lower premium costs.

Utilize Discounts: Many insurers offer numerous discounts, such as multi-vehicle discounts, good student discounts, and discounts for taking driver's education courses. Ask your insurance broker about available discounts to capitalize on potential savings.
Final Thoughts
Understanding the various auto insurance coverage options available to Edmonton drivers is crucial to securing the ideal policy that meets your financial interests and individual needs. By examining mandatory and optional coverages, considering factors that influence premium costs, and implementing expert tips for lowering premiums, you empower yourself to make informed decisions and find the best protection for you and your vehicle.
Rely on experienced brokers like the team at Reliant Insurance to guide you through the auto insurance process and help you tailor a policy that aligns with your unique circumstances. With the right auto insurance coverage in place, you can drive confidently, knowing that you, your vehicle, and your financial well-being are well protected.
Comments are closed.