The importance of agricultural insurance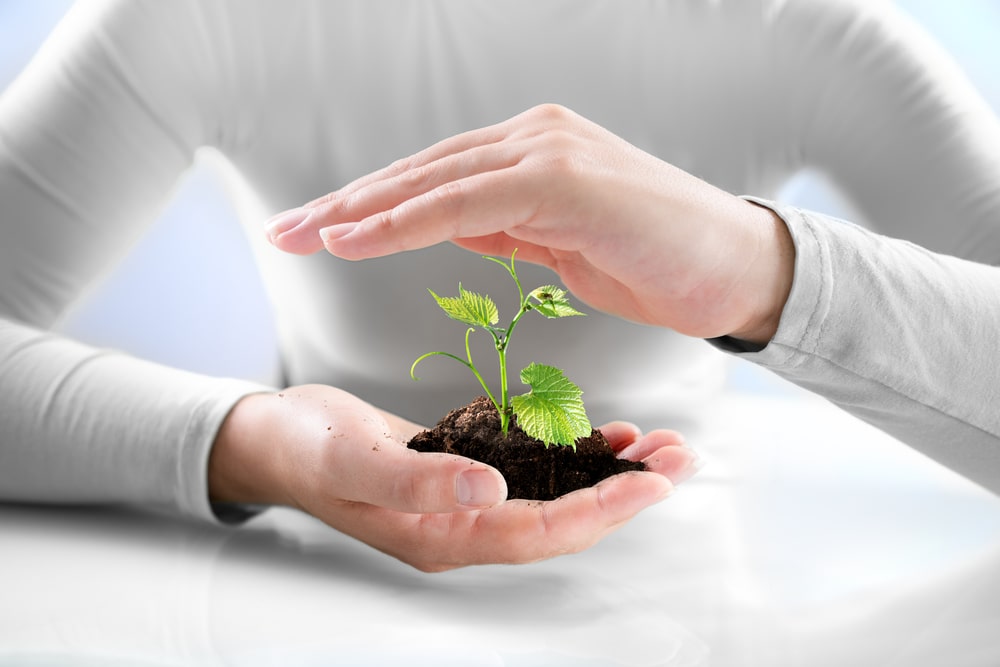 When it comes to the business of agriculture, insurance is not just a means of protection against major events, loss, and damage. Few industries are as heavily affected by unpredictable weather, fluctuations in supply and demand, and day-to-day operational challenges.
For this reason, agricultural insurance becomes a valuable risk management tool that allows farmers to plan for the future while having peace of mind that they are protected if their crop, machinery, or livestock should experience loss or damage.
Farm insurance typically includes coverage for:
General liability
Machinery
Livestock
Though every farm has unique needs, we highlight the importance of agriculture insurance below.
Protection Against Loss Of Income
For most farms, the loss of livestock and damaged machinery is a major financial setback on the business. The loss of income from day-to-day operations include expenses incurred from the cost of repairing or replacing damaged property.
Farm insurance covers your business for lost days of work as a result of damage to machinery that includes:
Tractors
Seeders
Balers
Combines
Sprayers
Threshers
For farms with livestock including horses, pigs, sheep, goats, beef cattle, and dairy cattle, damages are covered as a result of unexpected events such as:
Flood, windstorm, hail, and tornadoes
Fire, lightning, explosion
Vandalism or other malicious acts
Theft
Collision or upset
Attack by wild animals
Animal collision
Building collapse or falling trees
Smoke
Protection Against Legal Liability
Should an accident happen on your farm that leads to injuries to a person or damage to the property of others, agriculture insurance provides financial protection for you and your business.
This coverage, known as general liability, includes:
Legal defence costs
Legal liability from the ownership, use, or occupancy of the farm
Accidental damage caused by you
Liability from normal farming operations
Liability for pesticide application
Liability from property damage to rented residences or farm outbuildings
Note that general liability coverage is not limited to the above. There are additional options available that will depend on each farm's operations.
The Bigger Picture
Agriculture is an important piece of the community and is among one of the most profitable with large returns. Perhaps the most important aspect of agriculture insurance is the protection it provides farmers for their investments, livelihood, and families. For this reason, working with the right broker who understands everything that's at stake is the best approach to safeguarding the future of the business.
Comments are closed.