Navigating Super Visa Insurance: A Guide for Families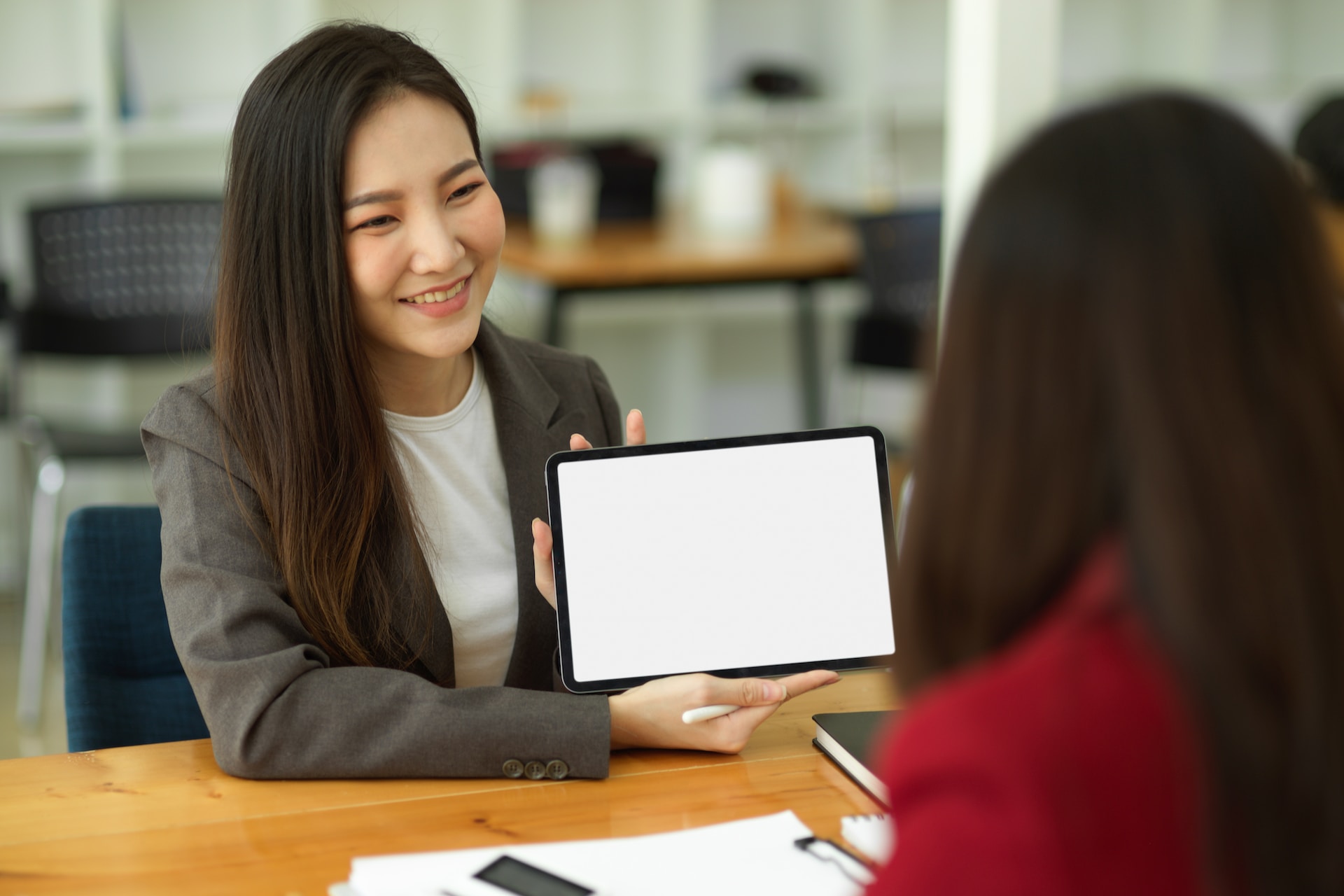 Reuniting with family members is one of life's most precious moments, especially when it involves parents and grandparents visiting their children and grandchildren living in a different country. The government of Canada acknowledges the importance of family reunification and offers a Super Visa for parents and grandparents of Canadian citizens and permanent residents. This special visa allows them to visit their family in Canada for an extended period. One of the key requirements for obtaining a Super Visa is having proper insurance coverage. In this blog, we will provide a comprehensive guide on Super Visa travel insurance to help you make the best choice for your visiting loved ones.
What is Super Visa Insurance?
Super Visa insurance is a specific type of travel insurance designed for parents and grandparents visiting their families in Canada under the Super Visa program. This insurance covers emergency medical expenses, hospitalization, and repatriation costs that may arise during their stay in Canada. The government of Canada requires Super Visa applicants to have a minimum of $100,000 in medical insurance coverage for at least one year from a Canadian insurance company.
Why is Super Visa Insurance Important?
Super Visa insurance is essential for several reasons:
1. It Is a Mandatory Requirement for the Super Visa Application
Without adequate insurance coverage, it will be denied.
2. Provides Peace of Mind
Knowing that your loved ones have adequate insurance coverage offers peace of mind for both the visitors and their hosts in Canada.
3. Protection against Unforeseen Circumstances
Life is unpredictable, and Super Visa insurance offers financial protection against unexpected emergencies that may occur during the visit.
How to Choose the Right Super Visa Insurance
When selecting Super Visa travel insurance for your visiting parents and grandparents, consider the following factors:
1. Coverage Amount
Ensure that the insurance plan offers a minimum coverage of $100,000 as required by the Canadian government.
2. Duration of Coverage
The insurance policy should be valid for at least one year from entry into Canada.
3. Pre-existing Medical Conditions
Some insurance providers offer coverage for pre-existing medical conditions. Choose a plan that adequately covers any pre-existing conditions your loved ones may have.
4. Deductible Options
Insurance plans often come with different deductible options. A higher deductible can result in a lower premium, but it may also mean more out-of-pocket expenses in the event of a claim. Consider your loved one's financial situation and risk tolerance when choosing a deductible.
5. Policy Exclusions
Carefully review the policy exclusions to ensure that the coverage meets the specific needs of your visiting parents and grandparents. Some policies may exclude specific treatments, medications, or activities.
How to Apply for Super Visa Insurance
Once you have chosen the right Super Visa Insurance policy, you can proceed with the application process. Most insurance providers allow you to apply online or over the phone. You will need to provide details such as the applicant's name, date of birth, and travel dates. Once the application is submitted and the premium is paid, the insurance provider will issue a confirmation of coverage, which you will need to submit along with the Super Visa application.
Conclusion
Super Visa insurance is a crucial aspect of the Super Visa application process for visiting parents and grandparents. It provides essential coverage for emergency medical expenses and offers peace of mind for both visitors and their families in Canada. By considering the factors mentioned above, you can choose the right Super Visa travel insurance plan that meets the unique needs of your loved ones and ensures a stress-free, enjoyable visit to Canada.
Looking for reliable Super Visa travel insurance in Sherwood Park? Look no further than Reliant Insurance! Our team of experienced brokers is here to help you find the right policy to meet your needs and budget. With over 20 years of experience serving the greater Edmonton area, you can trust us to provide you with the quality service and personalized attention you deserve.
Comments are closed.