Protect Your Business with Commercial Insurance in Greater Edmonton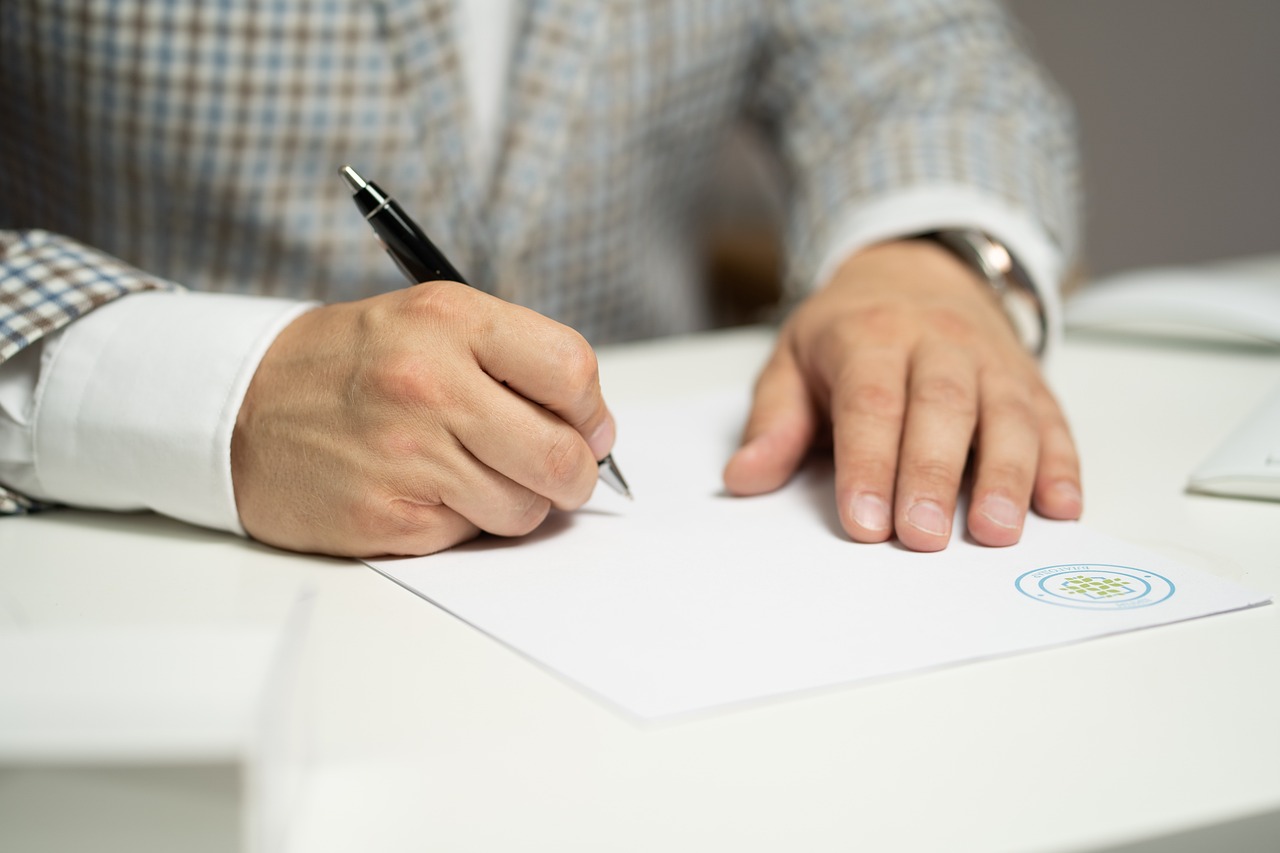 Owning a business is a rewarding experience, but it also comes with its fair share of risks and uncertainties. From property damage and theft to liability claims and employee injuries, there are numerous unexpected events that can disrupt the smooth operation of your enterprise and potentially lead to significant financial losses. To mitigate these risks and protect your livelihood, investing in commercial insurance is essential.
At Reliant Insurance, our team of expert brokers understands the intricacies of commercial insurance in the Greater Edmonton area and is dedicated to helping you find the right policy to safeguard your business against potential setbacks.
In this comprehensive guide, we'll explore the various types of commercial insurance coverage, policy options, and practical tips for determining the best fit for your unique business requirements.
Exploring Types of Commercial Insurance
To better understand how commercial insurance can safeguard your business in the Greater Edmonton area, let's explore some common policies and their specific purposes:
General Liability Insurance: This policy covers a wide range of liability incidents, such as bodily injuries, property damage, or personal and advertising injury claims originating from your business operations. It helps protect your company from legal and financial repercussions if you are found responsible for damaging someone else's property or causing them harm.

Professional Liability Insurance: Also known as Errors and Omissions Insurance, this policy addresses claims related to professional negligence, mistakes, or failure to perform contracted work resulting in financial losses for your clients. It is particularly relevant for service-based businesses such as consultants, lawyers, and accountants.

Product Liability Insurance: If your business manufactures, distributes, or sells products, this policy covers claims arising from injuries or damages caused by defects or malfunctioning of those products.

Business Interruption Insurance: This coverage helps replace lost revenue and cover expenses when your business operations are disrupted due to a covered event, such as fire damage or a natural disaster.
Assessing Your Business's Insurance Needs
Identifying the specific commercial insurance policies your business requires involves evaluating your unique risks and vulnerabilities. Consider the following factors when determining which policies to include in your coverage:
Industry-Specific Risks: Certain industries face unique risks that require specialized coverage. For example, a construction company may need Builder's Risk Insurance, while a restaurant may benefit from Food Spoilage coverage. Evaluate your industry's specific risks to ensure you have adequate protection.

Company Size and Scope: A small business may not have the same insurance needs as a larger corporation. Carefully evaluate your business size and current operation to establish what types of insurance would best cater to your requirements.

Location and Local Regulations: Insurance requirements can vary by jurisdiction. Research local laws and regulations in the Greater Edmonton area and ensure your business has the necessary coverage to stay compliant.

Financial Assets and Liabilities: Assess the potential financial consequences of unforeseen events like property damage or liability claims. Evaluate the value of physical assets, potential liability exposures, and financial responsibilities to identify the necessary scope of coverage.
Tailoring Coverage with Endorsements and Add-ons
Commercial insurance policies can be customized with endorsements, riders, or floaters to address specific needs or concerns not covered by standard policies. Some common commercial insurance endorsements include:
Cyber Liability: This endorsement protects your business from financial losses resulting from data breaches, cyber-attacks, or other technology-related incidents.

Equipment Breakdown Insurance: This policy covers the repair or replacement costs of equipment or machinery in case of a sudden malfunction or breakdown, which might not be included in standard property insurance.

Employment Practices Liability Insurance (EPLI): This coverage addresses claims made by employees alleging workplace-related issues, such as harassment, discrimination, wrongful termination, or wage disputes.

Commercial Umbrella Insurance: This policy provides additional liability coverage above and beyond the limits of your general liability, commercial auto, and other liability policies, offering your business extra financial protection.
Choosing the Right Commercial Insurance Provider
Selecting the best commercial insurance provider for your business is as important as finding the right policy. Consider these points when researching and comparing insurance providers:
Reputation: Ensure the insurance provider has a solid reputation for handling claims promptly and fairly and has a history of customer satisfaction.

Financial Stability: Assess the financial stability of the insurer by reviewing credit agency ratings, assets, and solvency. The provider should be capable of fulfilling their financial obligations in case of a claim.

Industry Experience: Choose a provider with experience in your niche or industry, as they will better understand your business's specific risks and insurance requirements.

Personalized Service: A skilled and dedicated broker or agent can offer personalized service and tailored insurance advice, allowing you to find the optimal combination of policies for your business.
Final Thoughts
Protecting your business in the Greater Edmonton area with the right commercial insurance policies is crucial to managing risks, ensuring financial stability, and maintaining long-term success. Trust the professional team at Reliant Insurance to guide you through the complexities of commercial insurance and develop a tailored coverage plan that addresses your unique business needs and vulnerabilities.
Partner with Reliant Insurance today and secure your business's future with comprehensive, personalized commercial insurance. Contact us to receive a tailored plan for your business from our experienced commercial insurance broker in Edmonton!
Comments are closed.