Protecting Your Valuables with Tenant Insurance: A Renter's Guide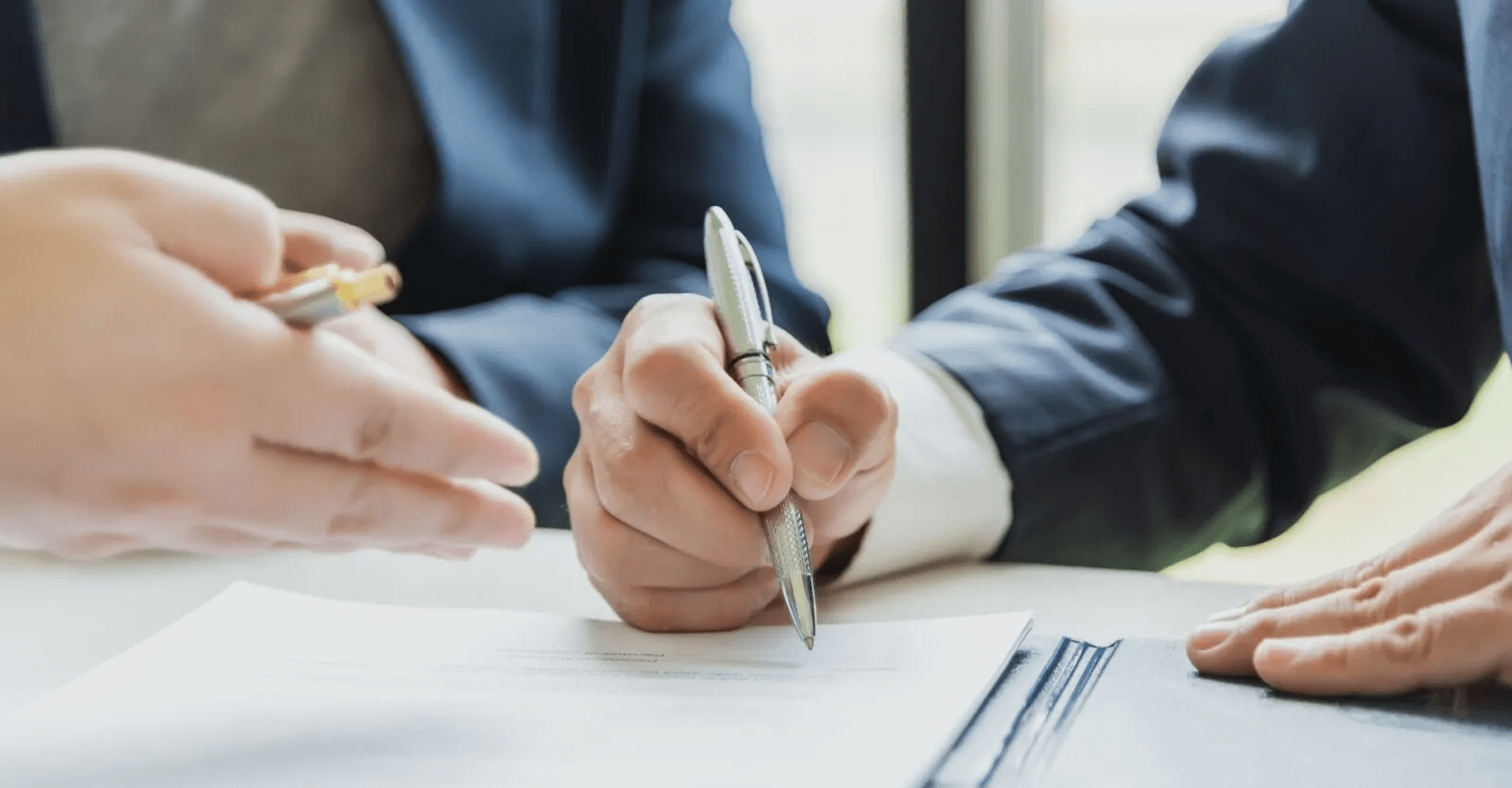 Renting a property comes with its fair share of responsibilities, and protecting your personal belongings should be a top priority. Tenant insurance is designed to provide coverage for your possessions in the event of damage or loss, while also offering liability protection in case someone gets hurt inside your home. Many renters mistakenly believe that their landlord's insurance policy covers their personal items, but the truth is that your belongings are your responsibility.
Having peace of mind and knowing your cherished possessions are secure is invaluable, which is why tenant insurance is an essential investment for every renter. It ensures that in case of an unexpected event, you won't be left dealing with significant financial losses. In this comprehensive guide on tenant insurance, we will focus on helping you understand its importance, the types of coverage available, and how to choose the most appropriate policy for your situation. By the end of this guide, you will understand the critical role tenant insurance plays in providing financial protection for your valuables and safeguarding you against unforeseen events.
Let's explore the ins and outs of tenant insurance and help you find the best policy tailored to your unique needs and circumstances.
Tenant Insurance Coverage Explained
Tenant insurance provides coverage for various aspects, ensuring your valuables and finances are protected. Here are the primary components of a typical tenant insurance policy:
1. Personal Property Coverage
This coverage protects your personal belongings, including furniture, electronics, clothing, and other items in the event of damage or loss caused by incidents such as theft, fire, or water damage. Your tenant insurance policy will outline the specific perils covered, and it's essential to ensure it aligns with your protection needs. To accurately assess the value of your possessions, consider creating a home inventory listing your items along with their monetary value.
2. Additional Living Expenses Coverage
In the unfortunate event that your rental unit becomes uninhabitable due to a covered peril, additional living expenses (ALE) coverage can help cover the costs associated with temporary relocation, such as accommodation and meal expenses. ALE coverage allows you to maintain your standard of living while your rental property undergoes the necessary repairs.
3. Liability Coverage
In addition to protecting your personal belongings, tenant insurance also provides liability coverage. This component protects you financially if you're found legally responsible for injury or property damage to others, such as a visitor tripping and hurting themselves inside your home, or accidentally causing damage to a neighbour's property. Liability coverage can help cover legal expenses and potential settlement costs, offering crucial financial protection in these situations.
Tenant Insurance Policy Options and Endorsements
Tenant insurance policies often come with various optional endorsements to provide additional protection. To create a tailored policy that addresses your unique needs, consider the following add-ons:
Scheduled Personal Property Coverage: This endorsement offers extended coverage for high-value items such as jewelry, artwork, and collectibles that may exceed the policy's standard limits.

Water Damage Endorsement: Some policies may not automatically include coverage for specific types of water damage, like sewer backups or flooding. Adding a water damage endorsement can offer that extra layer of protection.

Earthquake Coverage: In regions prone to seismic activity, adding earthquake coverage to your tenant insurance policy can be a wise decision.
Tips for Choosing the Right Tenant Insurance Policy
Finding the most suitable tenant insurance policy involves careful evaluation of your needs and preferences. Here are a few tips to guide your decision-making process:
Assess the Coverage: Thoroughly review each policy's coverage types and limits to understand precisely what is and isn't covered, and ensure it's suitable for your situation.

Replacement Cost vs. Actual Cash Value: Determine whether the policy offers replacement cost coverage, which provides the full amount needed to replace your items, or actual cash value, which factors in depreciation.

Deductibles: Evaluate the deductible amount specified in the policy, which is the portion you'll be responsible for covering before the insurance kicks in. Higher deductibles typically result in lower premiums, but ensure it's an amount you're comfortable paying out of pocket.

Shop Around: Compare tenant insurance policy quotes from different insurers to find the best fit for your needs, keeping in mind that the cheapest option may not always provide adequate coverage.

Consult an Expert: Seek the help of an experienced insurance broker, like those at Reliant Insurance, to guide you through the process of selecting the right tenant insurance policy.
The Benefits of Tenant Insurance for Landlords
While tenant insurance primarily benefits the renter, encouraging your tenants to have insurance can also provide advantages to landlords. Tenant insurance can:
Reduce Potential Disputes: In case of property damage or injuries within the rental unit, tenant insurance helps cover costs and minimizes the likelihood of contentious landlord-tenant relations.

Enhance Property Value: By ensuring your tenants have the financial means to repair damages that may occur to your property, you preserve its value over time.
Conclusion:
Tenant insurance is an essential investment to safeguard your personal belongings and protect you from financial liability while renting a property. With the guidance provided in this comprehensive guide and the expertise of the brokers at Reliant Insurance, you're well-equipped to choose the right tenant insurance policy tailored to your unique circumstances and needs. 
At Reliant Insurance, our professional team of brokers serving Sherwood Park and the greater Edmonton area has extensive experience for over 20 years, helping renters find the best home insurance products tailored to their specific needs. With us by your side, and you can protect yourself and your valuables while renting a property. Don't take unnecessary risks—partner with Reliant Insurance to find the best insurance coverage that gives you peace of mind and a sense of security in your rental home. Contact us today to schedule an appointment!
Comments are closed.