Things you didn't know that are covered by car insurance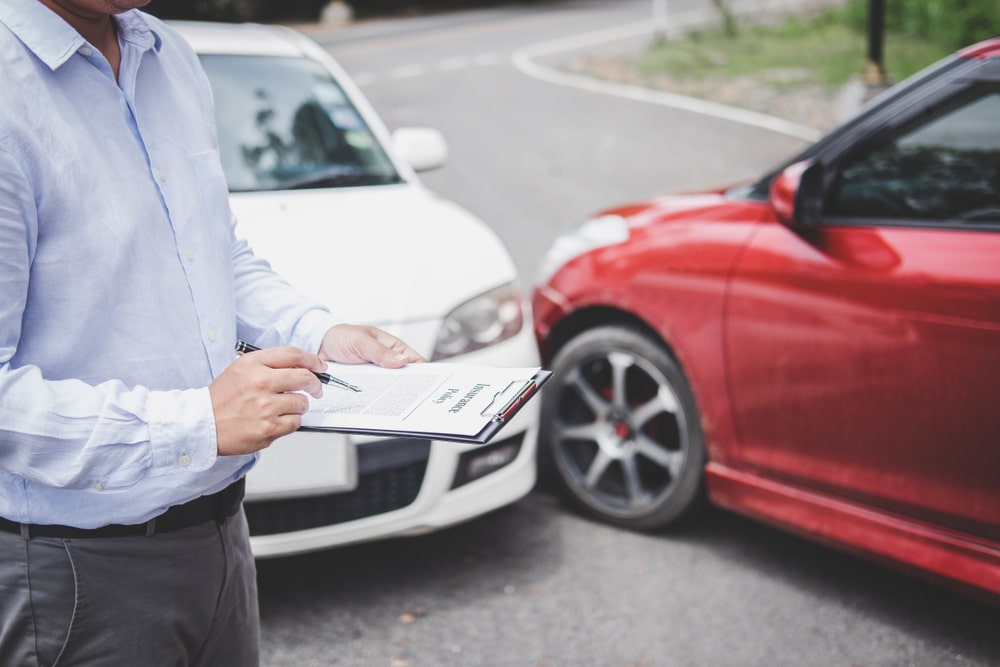 Did you know that your car insurance may cover your hotel stay in the event of an out-of-town collision? While most car owners are aware that their insurance pays for repairs, a car insurance policy has many surprising benefits.
If you're searching for 'car insurance Edmonton' to replace an existing policy or to insure a new car, here are some insurable things you may not know about. Of course, policies differ, so be sure to ask your South Edmonton car insurance broker if you're covered for the following.
Child car seats
It's recommended that car seats be replaced after a moderate to severe crash for the child's safety. If it's a minor crash, it won't have to be replaced as long as the situation meets the following criteria:
The vehicle can still be driven
The door closest to the car seat was not damaged
You and your passengers were not injured during the crash
No airbags were deployed
There is no visible damage to the car seat
If you need to replace your car seat, comprehensive coverage can pay for a new one.
Hotel accommodations
As mentioned above, if an out-of-town accident leaves you no choice but to stay overnight or for a few days, certain comprehensive coverage will cover your accommodations. Specific limits are outlined in your policy.
Damages from potholes
Hitting a pothole can do quite a bit of damage to your car. In fact, there have been instances where components of a vehicle completely detach and need to be replaced after the driver goes through a pothole.
Pothole damage is covered under collision – keep in mind that filing this claim may raise your rates. If the damage can be paid out-of-pocket and it's less than what your rates may increase by, we recommend bearing the cost to save money on your insurance premium.
Legal representation
If you're sued after a car accident, most insurance policies will cover lawyer fees. Be sure to inform your car insurance broker as soon as you're served a legal notice.
A rental car
You rely on your car to get to work, school, and other activities. Not having a car available for a few weeks while your vehicle is being repaired is a big inconvenience. Thankfully, most car insurance policies cover the cost of a temporary replacement for the duration your vehicle is in the shop.
Typically, you'll receive a rental car that matches yours as closely as possible so that there's no disruption to your lifestyle (whether you need to carry equipment, sporting goods, or heavy items for work). Keep in mind that the rental car provider can only offer you the vehicles they have available, so one that matches yours is not guaranteed.
Lost income
The injury protection portion of your policy covers medical bills, but did you know that it also covers lost wages? Ask your insurance broker about loss of income if the injuries you've sustained in a car accident cause you to take time off work.
Hitting an animal
In Edmonton, hitting a deer on the road is unfortunately not uncommon. While we do our best as drivers to avoid hitting any animal, accidents happen and can cause serious damage to your car. Damages from hitting an animal are covered under your comprehensive policy.
Pet injuries
If you're a pet owner, this will give you peace of mind. Some car insurance policies cover your pet's medical bills if they're injured in a car accident. Most policies cover only cats and dogs and up to a specific limit. Be sure to go over the details with your South Edmonton car insurance broker and what treatments you can be covered for.
Comments are closed.