What are the Advantages and Limitations of Cyber Insurance?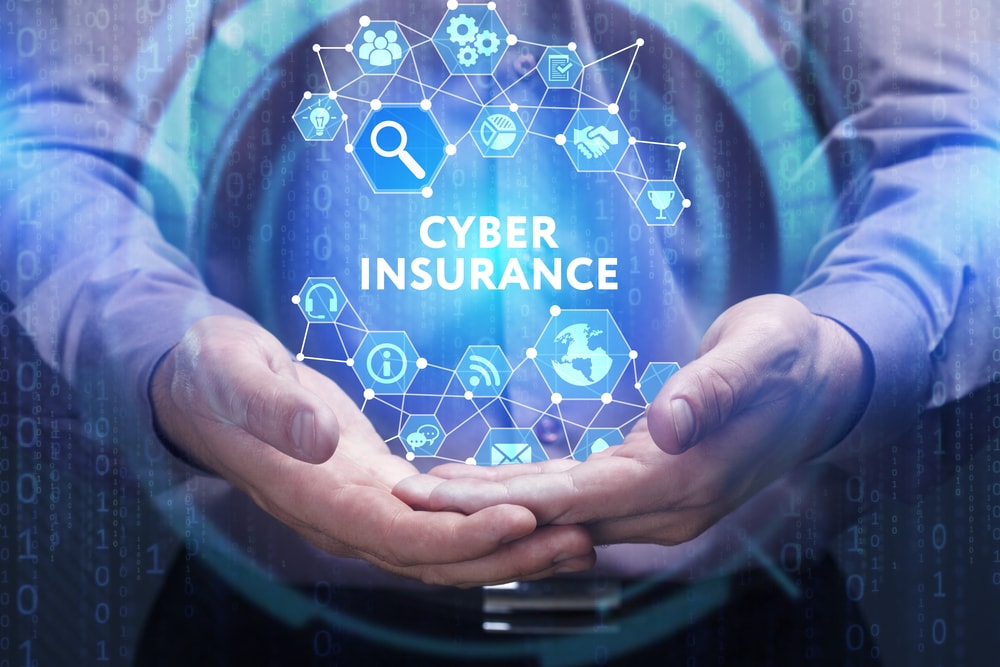 The threat of data breaches in today's digital era poses a unique set of challenges for all companies in every industry. Unlike business insurance that protects tangible property, cyber insurance provides an additional measure of security.
To help offset the cost of data breaches, a growing number of companies are turning to cyber insurance for protection. Before investing in cyber insurance, it's important to be aware of both the advantages and limitations that come with cyber insurance policies.
The Advantages of Cyber Insurance
Addresses The Current Needs of Companies in The Digital Age
While traditional business insurance policies cover an organization's tangible assets such as equipment, servers where data is stored, and the premises where the company operates in, cyber insurance liability protects the company against costs associated with:
• Liability for data breaches
• Liability from loss of data
• Remediation costs
• Regulatory and legal fines
• Regulatory and legal penalties
Typically, cyber insurance policy provides data breach coverage that includes:
• Forensics investigations
• Data analysis
• Communication
• Identity monitoring
• Identity restoration services
• Public relations
• Legal settlements
Provides Resources for Data Breach Response
When speaking with an insurance broker, it's important to ask about the insurance company's response in the event of a data breach. This could include providing the company with referrals or a list of trusted services such as:
• A breach coach
• Forensics
• Public relation representatives
• Legal counsel
The Limitations of Cyber Insurance
Limits on Coverage
As with most insurance coverage, not all policies are created the same. This can make finding the right cyber insurance coverage a complex and often overwhelming task.
One reason for varied cyber insurance liability is that some breaches are caused by a third-party service provider such as a cloud, while others are caused by data owners. Another factor that insurance providers must take into consideration is the source of the breach, as well as the amounts of fines or penalties by regulators.
Cyber Insurance is Not the Same Aas Data Protection
Cyber insurance is not meant to replace a company's internal privacy and security measures. As an example, a homeowner is responsible for ensuring that the house is secure with locks and other safety precautions to prevent the risk of theft as much as possible. As with an organization, a plan must be put in place to prevent data breach incidents.
The Bottom Line
Modern organizations operate in an era where information is stored digitally and is a company's most valuable asset. From medical records to confidential client data, companies are responsible for safeguarding the information that they hold.
Comments are closed.