What is Recreational Vehicle Insurance When It Comes to having an Insurance Policy?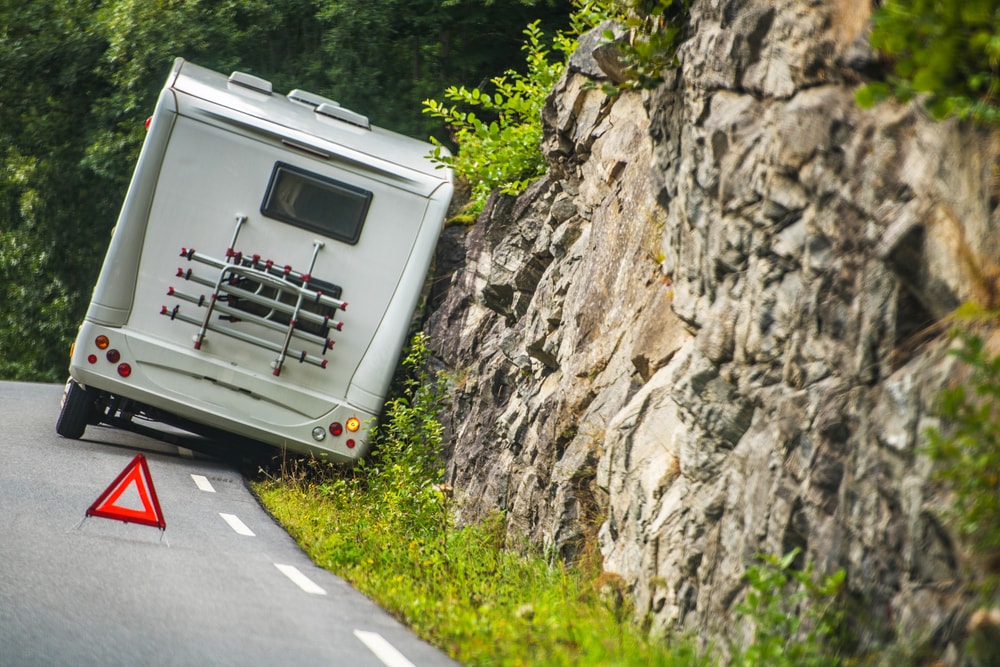 Recreational vehicle insurance includes motorhomes, travel trailers, tent trailers, and fifth wheels. If your RV is damaged or destroyed, recreational insurance covers your expenses and is separate from your car insurance policy.
If you own an RV or motorhome, it's important to understand that there are two types of RV insurance policies available. One policy is for motorhomes that are used as a primary residence and the other is for RVs that are strictly for recreational use.
Here, we detail what is included specifically in a recreational vehicle insurance policy:
Third-party automotive liability
Liability coverage is required by law. It pays for the cost of damages to another vehicle or any injuries caused to a person as a result of an accident involving your recreational vehicle.
Comprehensive And Collision Coverage
Comprehensive coverage protects you if your RV is damaged from weather-related events, fire, vandalism, or theft. Collision coverage under recreational insurance repairs or replaces your RV in the event of an accident with an object or another vehicle, regardless of who is at fault.
Personal effects coverage
This protects your belongings inside your RV, including clothing, jewelry, and personal electronics. When purchasing recreational vehicle insurance, be sure to name any valuable items on your policy to ensure that they are covered in the event of a claim.
Emergency Vacation Expense
If your RV is damaged while you're on vacation, this coverage in your recreational insurance can reimburse you for any added expenses from continuing your vacation, such as hotel bookings, car rentals, and the cost of your trip to get back home.
Medical Payments
In the event of an accident involving your RV, regardless of fault, recreational vehicle insurance covers any medical bills for you and your passengers.
Other types of coverages
Recreational vehicle insurance policies are not limited to the above coverages. The type of coverage you need is going to depend on the model and age of your RV, your needs, travel style, and your budget. You can add enhanced coverage including:
• Emergency roadside assistance
• Guaranteed replacement cost
• Loss assessment
• Pet injury coverage
Accidents happen and circumstances on the road are unpredictable. To ensure that you and your passengers are adequately protected, be sure to speak to a professional broker about building a recreational vehicle insurance policy that is tailored specifically to you.
Comments are closed.