What is The Better Way to Shop for Tenant Insurance?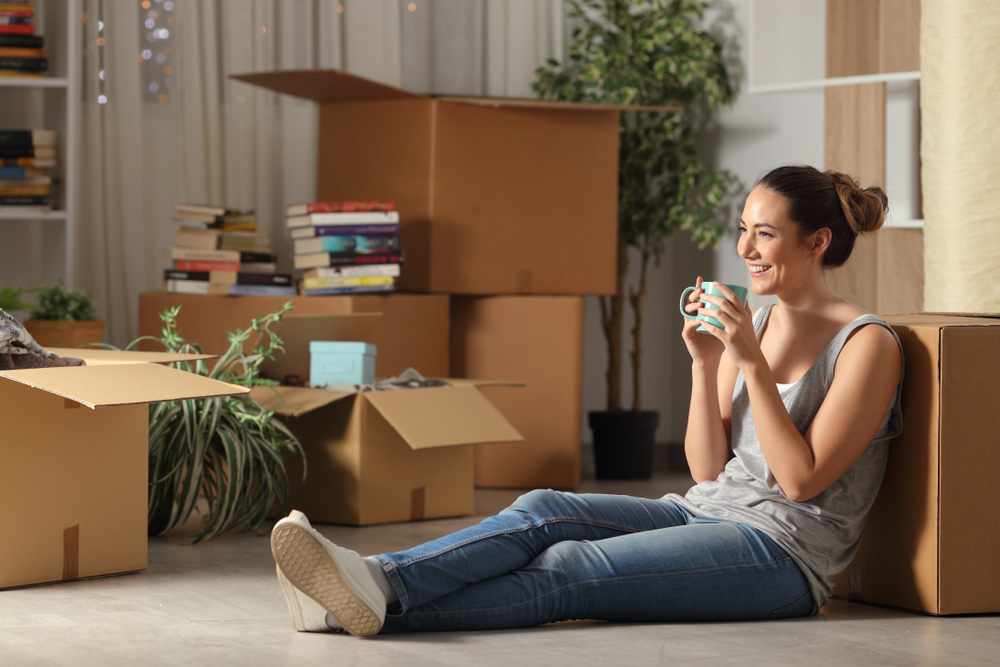 Tenant insurance protects you financially in the event that your belongings are damaged or stolen or if a visitor is injured in your home. In the case that your home becomes uninhabitable due to an insured peril, tenant insurance will pay for your stay elsewhere. Tenant insurance is one of the most affordable insurance products you can buy, and it will save you thousands of dollars if disaster strikes.
What to look for in a renters insurance policy
For each category of your tenant insurance policy, you'll choose the amount of coverage you want. Reliant Insurance recommends taking inventory of your belongings to determine the right coverage amount you need and budget the deductible amount that you can afford. Keep in mind that the higher the deductible, the less you'll pay on your premium.
Renters insurance typically provides three different types of coverages:
• Personal property coverage protects you financially if your personal property is stolen, damaged, or destroyed by a covered peril.
• Liability coverage covers you in the event that you damage someone else's property or if someone is injured on your property.
• loss-of-use coverage and additional living expenses pays for you to stay elsewhere if your home becomes uninhabitable as a result of a covered peril.
Taking inventory of your belongings
The first step in making sure that you have the right amount of coverage is to take inventory of your personal property and determine a rough estimate of the overall cost. For any rare or big-ticket items, consider hiring a professional appraiser to assess its value.
Here is a quick when doing a home inventory:
• Take pictures and videos of your personal property
• Download a home inventory app to keep your photos organized
• Keep receipts when you purchase new items
• Update your inventory after every purchase
Compare renters insurance quotes
Before purchasing renters insurance, it's best to compare quotes from several insurance companies. You can do this on your own or hire one of our knowledgable tenant insurance brokers at Reliant Insurance who can recommend some of the best tenant insurance coverages in Alberta.
We have strong connections with some of the top insurance companies forged over 25 years in business. To begin the conversation, contact us today; we are happy to answer any questions.
Comments are closed.