What to do if you are involved in a car accident?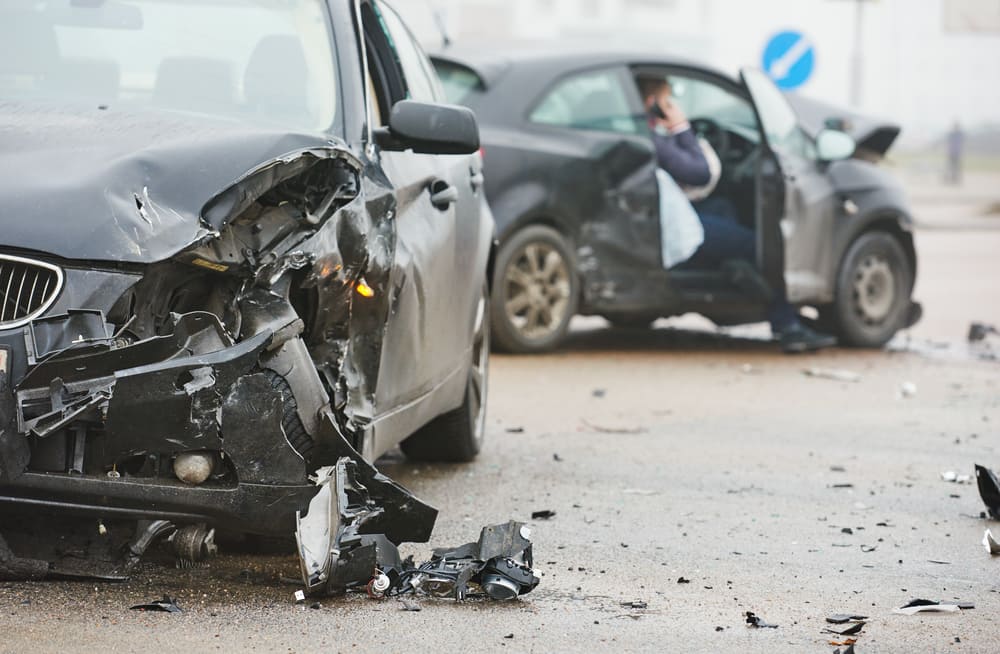 Driving to work every day is something most of us do on auto-pilot and don't give much thought to the routine. Traffic is sometimes difficult but overall, the commute to your place of employment or running errands is relatively uneventful. What happens if you are involved in a car accident during your morning commute or on a leisurely weekend drive into the mountains? Your car insurance brokers in south Edmonton are on the list of calls you should make when an accident occurs. Below are a few other things you should do even if you are just in a minor fender bender.
Stay at the scene of the accident
Never leave the scene of the accident without checking with everyone involved. Any time there is damage to a vehicle or property, it must be reported quickly. If you leave after something has happened, you could be charged with a hit and run by the local authorities.
Call 911 if there are injuries
Accidents happen in the flash of an eye. When someone is hurt as a result of the incident, it is important that you call 911 and they will be able to dispatch the necessary emergency vehicles to your location. You can deal with your southwest Edmonton car insurance company after a full report has been made with the police or local authorities.
Remain calm
It can be scary to be involved in a car wreck, but for the safety of everyone involved, try to stay level-headed. Take a few deep breaths and assess any injuries, damage to vehicles or property. If you can, taking a few photos may help your insurance claim at a later date.
Exchange information
When an accident happens, you need to obtain information from everyone involved. Important information includes driver's licenses, vehicle registration, insurance information, the location of the incident, information of any possible witnesses, and the time of day. You will need all of this information to provide to your car insurance brokers in south Edmonton or your place of residence.
Take notes and fill out a report
When the police arrive at the scene of the accident, you will be required to fill out an accident report detailing your account of what happened. It is important for you to try and remember as many details as possible to help in the investigation and for the authorities to determine fault. If you miss writing something in your report, you can always add the information at a later time.
Accidents happen daily and no one wants to be involved in a car crash, but if something happens to you and your vehicle, make sure you know the steps to take following an incident. Prevention is always the best way to avoid a problem and making sure you have proper insurance from car insurance brokers in south Edmonton can save you hassle and money.
Comments are closed.