Where To Find Travel Insurance Services in Edmonton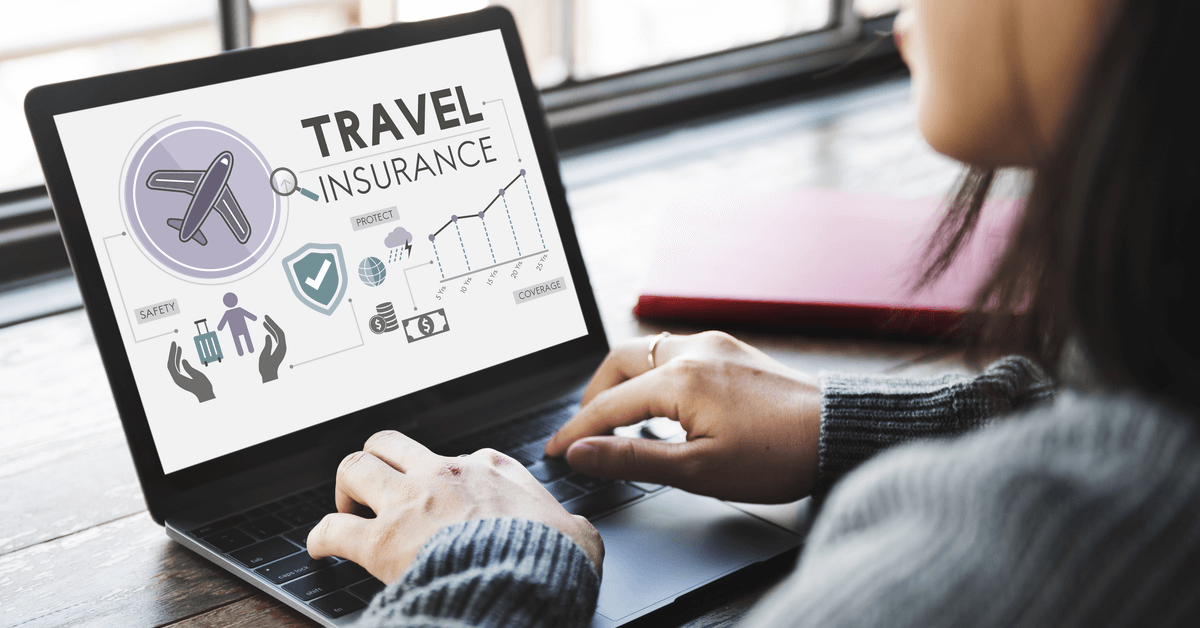 Did you know that your Canadian health insurance may not cover your hospital bills if you travel outside of Canada? Unfortunately, many people make the mistake of travelling without travel insurance. And even if you were to cross the border a few hours away to the United States, a hospital bill could run you upwards of $10,000 should you need medical care due to an injury or illness. 
Travel insurance is essential, but many travellers take the risk without it. If you're wondering what type of costs and losses travel insurance covers, you're in the right place. Keep reading to learn more. 
Purchasing travel insurance from a broker
Some travel companies sell optional travel insurance as part of a package which typically covers lost baggage, flight interruption, damage to personal belongings, medical expenses, and more. While this can be a convenient way to purchase travel insurance, it's not your only option.
Insurance brokers like Reliant Insurance in Edmonton offer travel insurance services to help you find good coverage at the best price. With a broker, you can ask questions about unique situations and what options are available to you. For example, if you're travelling for work or you're away for an extended period of time. A broker can help you understand what your policy covers and any exceptions to the rule. If you're planning a few trips within the year, you can speak to your broker about multi-trip options with annual coverage.
What travel insurance covers
A travel insurance policy can range from a basic single-trip policy or a travel-within-Canada package to complete coverage. There are also non-medical packages available, depending on your needs. Here's what can be included in your travel insurance policy. 
24/7 Emergency Services

– This can include replacing lost passports, cash wire assistance, re-booking cancelled flights, finding accommodations during flight delays, and more. 
Trip Cancellation –

Also known as trip interruption insurance, trip cancellation covers a prepaid non-refundable ticket. An acceptable reason for the cancellation and the amount of the reimbursement varies with different insurance providers. Common reasons include weather-related issues, illness, or a death in the family. 
Lost Luggage –

Most travel insurance policies reimburses you for necessities such as clothes and toiletry due to lost or stolen luggage and help you track down your lost luggage.  
Medical Coverage – Medical coverage can be short-term for the duration of your trip or a long-term policy ranging from 6 months to a year or longer. Your travel insurance provider can help you locate medical facilities, foreign language services, and may cover the cost of medical evacuation, airlift travel, and extended hospital stays. Your insurance broker can help you understand the policy's provisions and exclusions so you know what you're covered for.
Accidental Death & Flight Accident –

This policy covers accidents and deaths during a flight on a licensed commercial airliner. It does not cover general causes such as death from an illness during travel, a drug overdose, or accidents during a trip. The policy pays benefits to your surviving beneficiaries in addition to the benefits paid by your life insurance policy. 
Super Visa –

Super Visa allows family members to visit you in Canada and remain in the country for up to 24 months without needing to renew their status. To be eligible for a Super Visa, applicants must submit proof that they have purchased private medical insurance from a Canadian insurance company.
For more information or to purchase a travel insurance policy, give us a call and our insurance brokers will be happy to help. We can assist you in shopping for other insurance policies, including auto, home, commercial, farm, and more. 
Comments are closed.