Super Visa insurance brokers in Edmonton
At Reliant Insurance, we can help you find the right Super Visa insurance policy that meets government requirements and the needs of your loved ones. To be eligible for a Super Visa, applicants must have proof of private medical insurance from a Canadian insurance company for a minimum of $100,000 in coverage.
A Super Visa allows a visitor to stay in Canada for a longer period than a normal visa would. While a regular visitor's visa allows someone to stay for up to six months, a Super Visa is a multi-entry visa valid for 10 years. It provides parents and grandparents with the opportunity to stay in Canada for up to five years upon each entry into the country.
Where to purchase Super Visa insurance in Sherwood Park
Our insurance brokers have access to insurance products from a network of Canadian insurance companies. Unlike working with a single insurance company, we can provide you with several options for Super Visa Insurance at different rates and provide unbiased recommendations.
If your parent or grandparent is visiting for a shorter period of time, we can help you find regular travel insurance with excellent coverage at a fair price.
Get Super Visa Insurance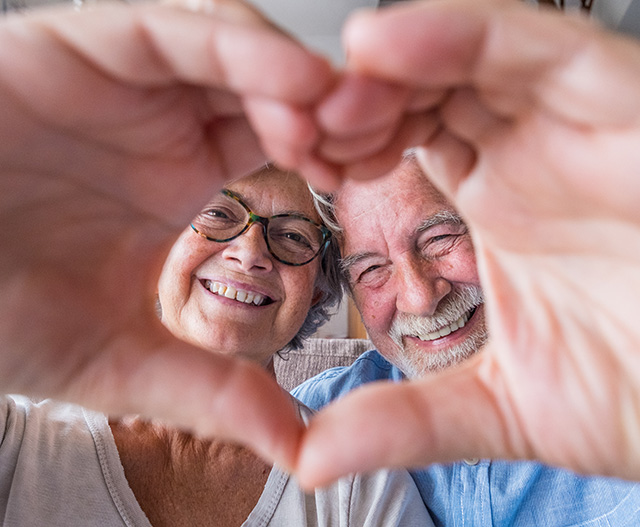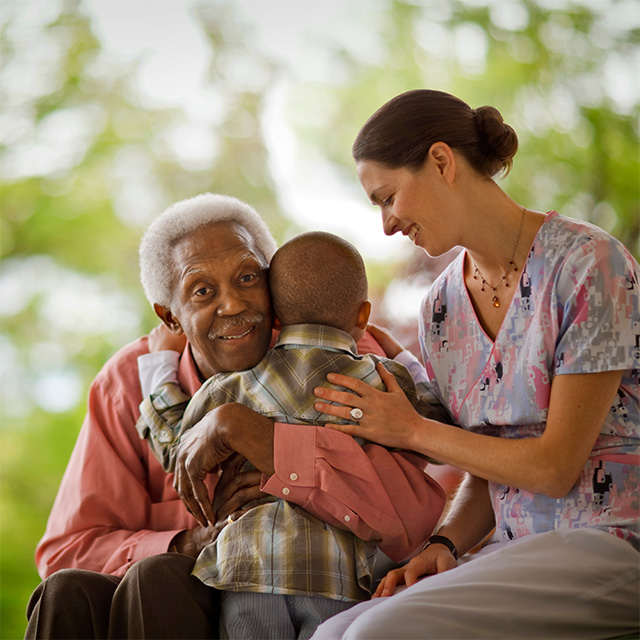 What is included in Super Visa insurance?
Super Visa insurance policies vary between different insurance companies and range in cost. Super Visas are valid for one year from the date of entry to Canada and can include (but are not limited to):
$100,000 in medical coverage for the year
Emergency medical coverage and non-emergency care, such as consultations, annual check-ups, and vaccines
Non-medical emergencies, such as dental and eyecare
COVID-19-related medical expenses
24/7 travel assistance service in different languages
Trip coverage while visiting another country, so long as the majority of the visit is spent in Canada
Get Super Visa Insurance
Why Reliant Insurance?
We have been in the industry for over 25 years, serving the community of Edmonton, Alberta and beyond. We know that insurance is often confusing to navigate with complex policies, exceptions, and rules. When you choose Reliant Insurance, you're choosing a team of professional brokers that provide some of the best customer service in the insurance industry.
Our brokers work with you to help you understand your insurance policy and provide personalized assistance. You deserve to spend time with your parent or grandparent while they're in the country with the peace of mind that their medical health will be covered. Contact us today – we can help.