Understanding Your Auto Insurance Claim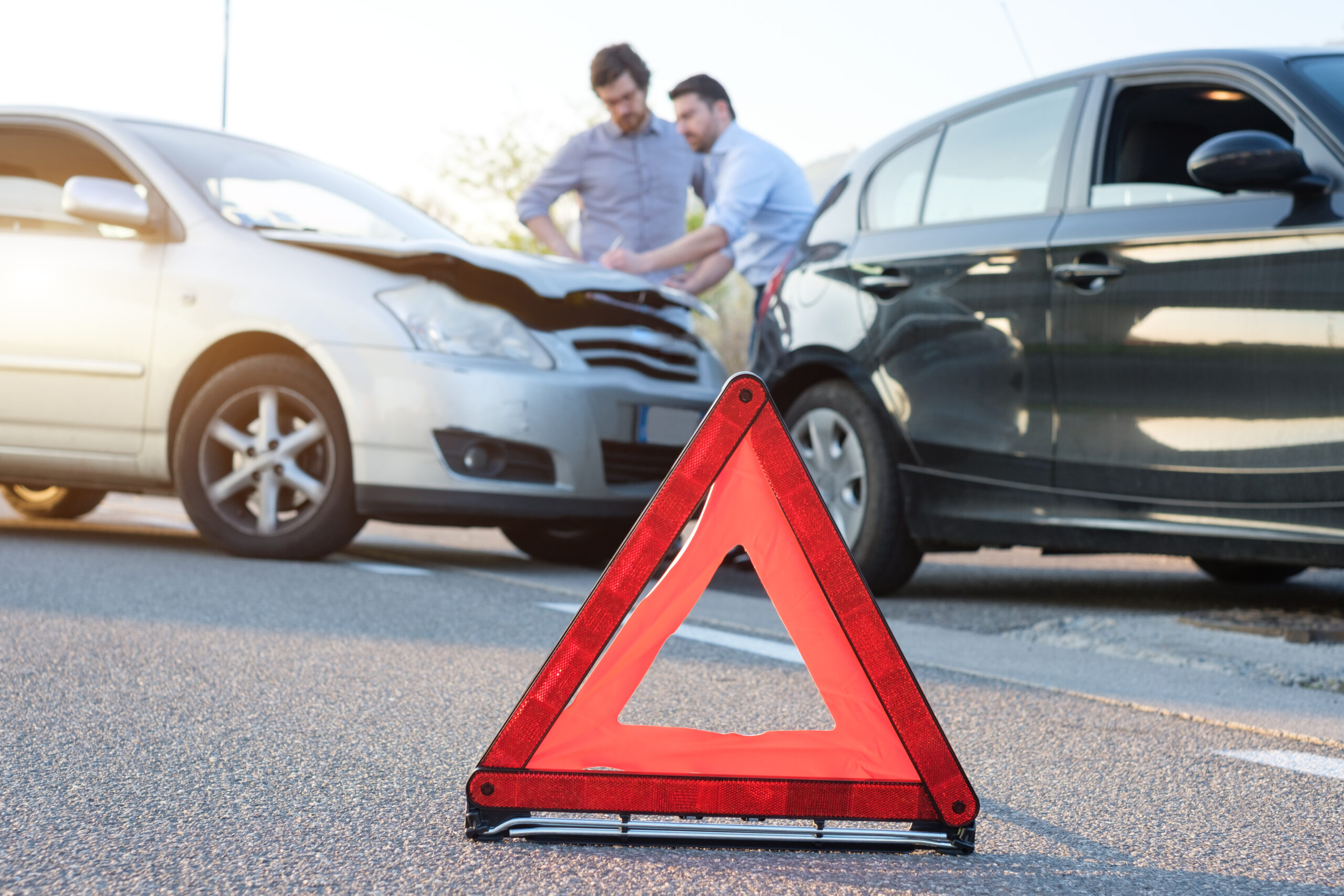 Being involved in a collision can be a stressful situation. You hope it never happens, but circumstances arise and you find yourself hit with a loss. What's the next step? How do you make sure you're protected?
Though inconvenient, the car accident claims process shouldn't be confusing. Experienced claims professionals can help you recover as you walk through the necessary steps that follow.
Also, Check- https://reliantinsurance.ca/blog/4-reasons-to-consider-usage-based-car-insurance/
What to do in the event of a car accident
Report the Claim
The best course of action after an accident is to call your insurance provider to seek assistance right away. If possible, have the license and insurance information of the other driver(s) on hand.
Once you have filed a car accident claim, an adjuster is responsible for contacting you to obtain information about the loss, including:
• When and where the accident occurred
• Information about passengers and any witnesses
• The vehicles involved
• Information about any injuries for the parties involved
• Details about the damages on the vehicle(s)
An injury claims adjuster will be assigned to handle any injury claims brought against your policy to the other drive or occupants of the other vehicle.
Assess the Damage
Your claims adjuster may arrange for an appraiser to come to you or send you to a repair shop to assess the damage on your vehicle. Once approved, you'll receive a copy of the estimated cost of repair.
Should your vehicle become a write-off, your claims adjuster can walk you through a total loss car insurance settlement. Your car is considered a write-off when the cost to repair your vehicle after a collision is more than its value.
Arrange for Repairs
If your vehicle is approved for repair, you are free to take the estimate provided by your appraiser to a repair shop of your choice. If your car insurance policy includes rental coverage, your claims adjuster can arrange for a rental vehicle for you to drive while your car is being repaired.
Close The Claim
Once all repairs are completed, your insurance provider will contact you to finalize the claim.
If you're involved in a collision, contact one of our professional team members at Reliant Insurance to get more information about the next steps in the car accident claims process. An experienced broker can ensure that you and your loved ones are protected on the road so you can drive with peace of mind.
Comments are closed.