4 Reasons to Consider Usage-Based Car Insurance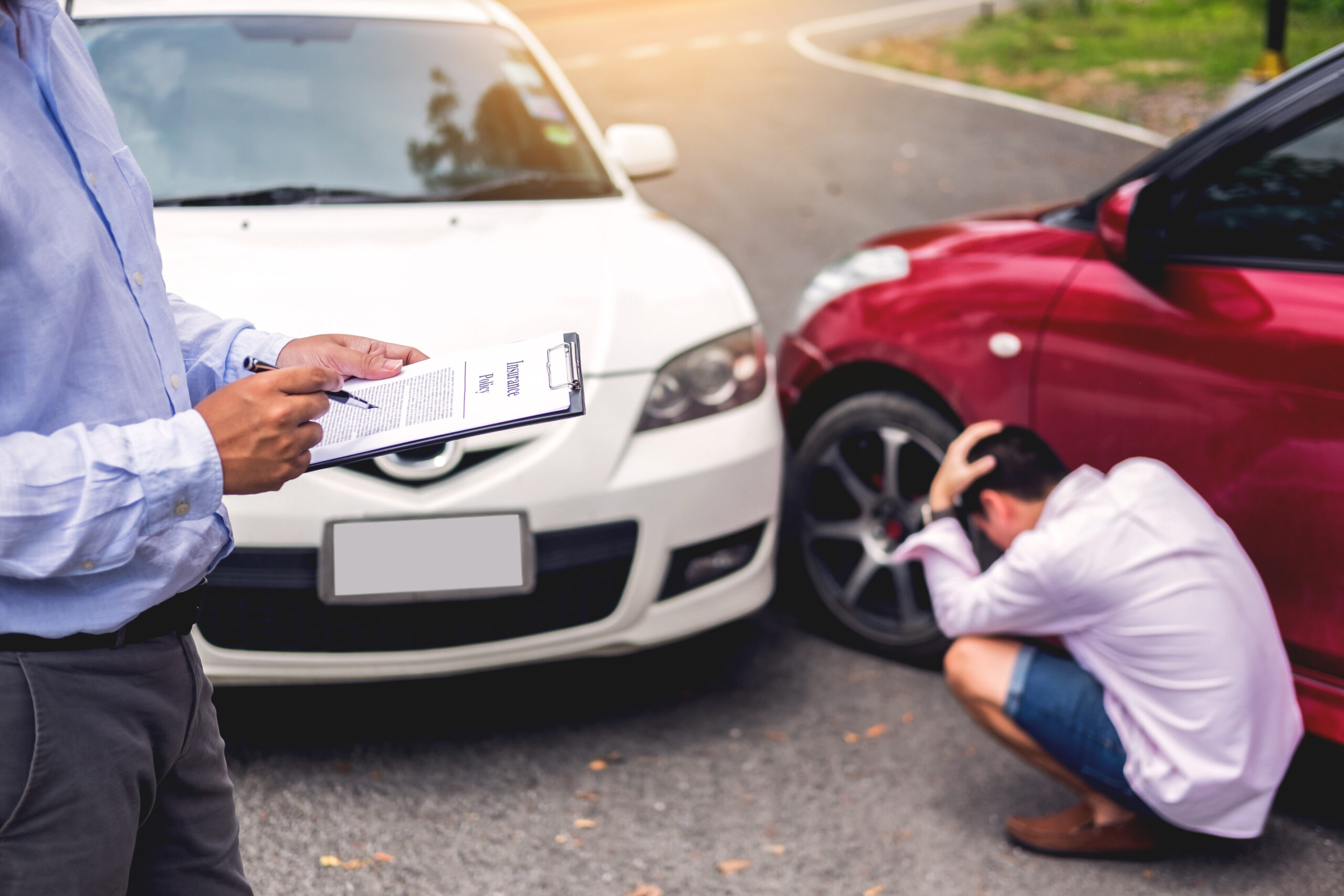 Usage-based car insurance or "pay as you drive" insurance is transforming the auto insurance industry. With usage-based policies, premiums are determined by an individual's driving habits using a special device installed in your car or via a mobile phone app.
GPS technology tracks your driving frequency and distance, while an accelerometer assesses your responsibility as a driver, including rapid braking and rapid acceleration. Essentially, it holds the driver accountable for their own rates.
Usage-based car insurance is increasing in popularity for many factors. The question is – is it right for you? Here are 4 reasons to consider switching your policy to a usage-based plan.
1. Your Age
Young drivers are typically classed as "high risk" even if you're a responsible driver with a clean record. You can lower the cost of your premium with usage-based insurance based on your personal driving practices.
2. Your Driving Frequency
Pay-per mile insurance might be an ideal option for those who don't use their vehicle daily or only drive a short amount of time and distance. It's a great alternative for cheap auto insurance that can potentially lower your monthly or annual premium because it's dependent on your personal driving habits.
3. You're A Safe Driver
Good drivers are rewarded with usage-based insurance because they are considered low-risk and pay cheaper premiums.
After all, why should you pay a premium based on other people's bad driving habits? If you're confident that you're a safe driver, usage-based insurance might be a great option for you. On the other hand, drivers who don't see their premiums going down are held accountable for their own risky driving habits and have the opportunity to correct them.
4. It Can Save Your Life
According to a recent study, 80% of usage-based insurance customers feel that technology has helped them become better drivers. The ability to monitor their driving behaviours have increased their effort to correct risky habits to lower their premiums.
The study also showed a 40% drop in crash risks for new drivers on a usage-based insurance plan compared to those without.
Key Takeaways
If you're a safe driver, usage-based insurance can potentially lower the cost of your premium.
On the other hand, if you haven't seen a decrease in your premium for some time, having technology is a great opportunity to monitor your driving habits and correct them. Some companies have apps that offer recommendations on how you can become a better driver.
Talk to your insurance provider or a broker to find out if usage-based insurance is the right option for you.
Comments are closed.