Driving with an Out of Province Plate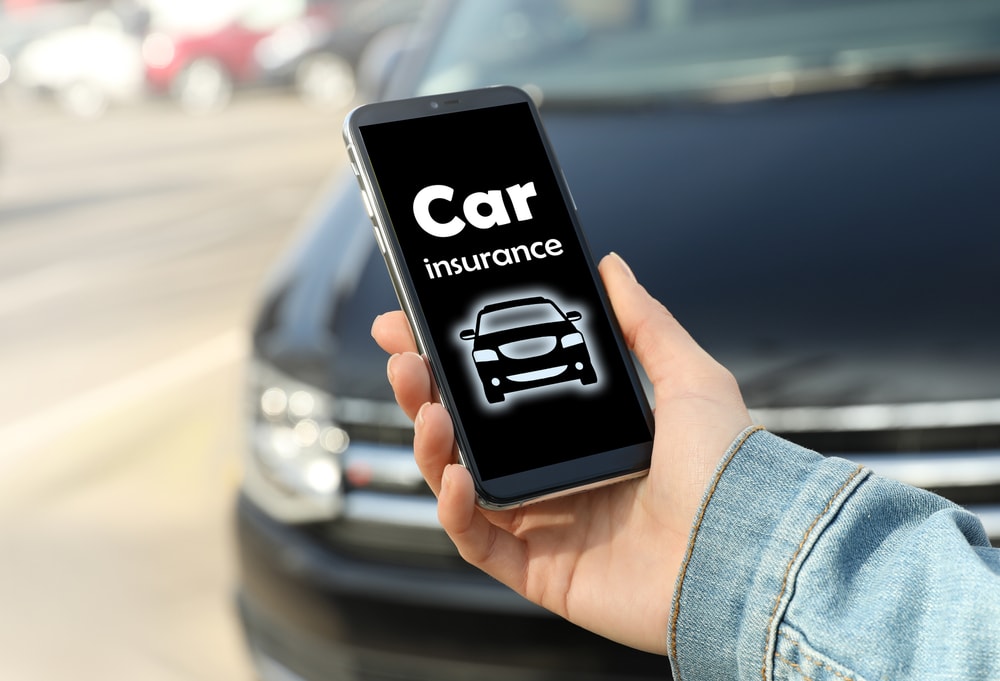 Driving your car out of the province for an extended period of time is generally not a serious issue and shouldn't affect your current car insurance. However, there are certain guidelines and circumstances that require notifying your insurance company or broker to ensure that you are properly protected while driving your vehicle in a different city.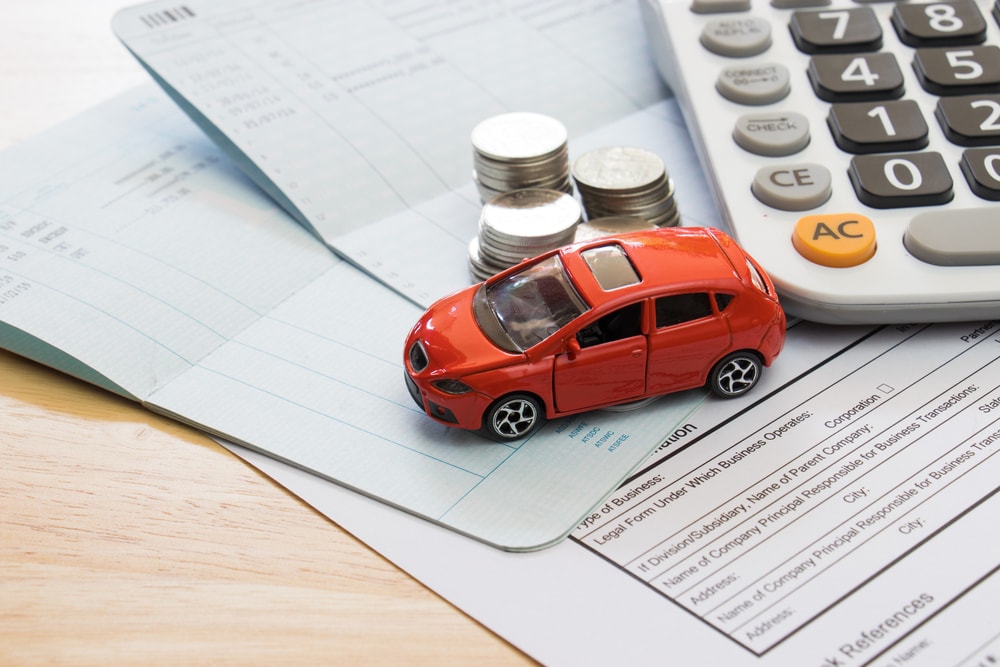 When to call your car insurance provider
Change of residence
When moving to a different province, you have a certain grace period before you're required to change your insurance and registration. Because this period of time ranges between provinces, it's best to check with a registry agent or calling your insurance company to find out how much time you have to get things in order.
Important Note: When changing your insurance and registration over to a new province, you must surrender your current license as it is an offence to hold more than one license at a time.
Extended Vacations
Province to province travel does not affect your current car insurance policy. However, the guidelines are different if you are going to be regularly using your vehicle in the U.S.
We recommend advising your insurance company of your travel plans in advance. This will ensure that the process will run smoother in the event that you need to file a claim.
Working Out of Province
While driving your car in a different province won't affect your car insurance coverage, you're required to disclose any changes in your use of the vehicle.
Insurance companies base your premium on how many kilometres you drive. If your daily commute increases, you will need to change this on your policy to avoid problems when filing a claim.
Key Takeaways
In general, driving with an out of province plate poses no immediate risk to you. If you're unsure, we recommend speaking to an expert at Reliant Insurance to confirm that you're protected on the road to avoid any potential issues.
The most important thing to consider is that you have the proper car insurance policy that gives you peace of mind while travelling or moving to a different province. Call Reliant Insurance today to speak to one of our knowledgable agents.
Comments are closed.