10 reasons why you need commercial insurance for your company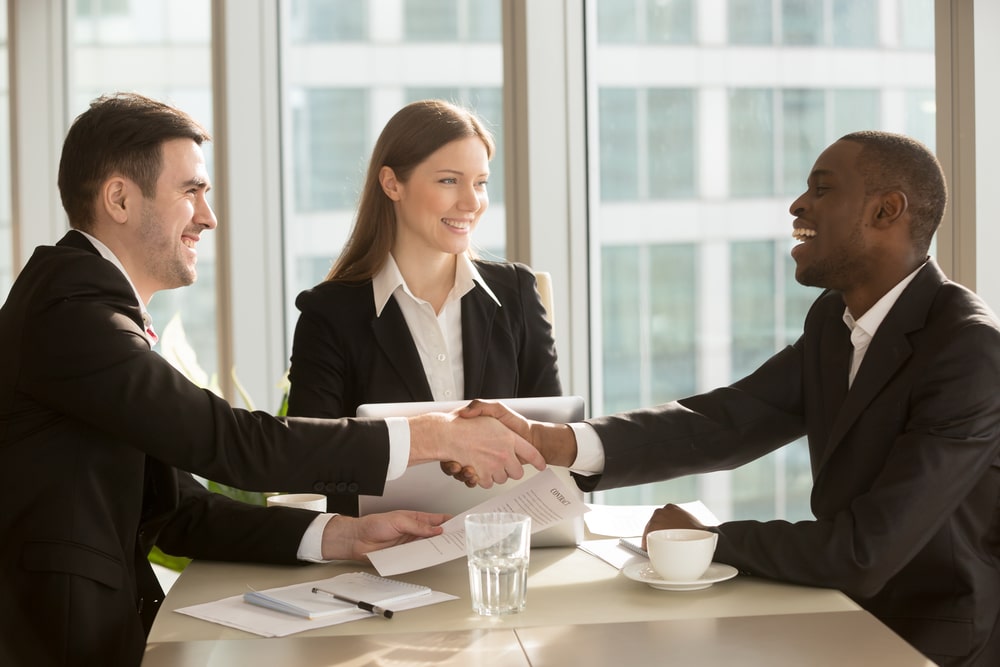 Whether you run a small family business or you're the CEO of a large organization, running a business comes with many risks. Some of these events are out of your control, like a natural disaster destroying your property, theft, or an accident involving an employee. 
The above reasons highlight how important it is to protect your business. Commercial insurance for Edmonton businesses can help pay for damages and give you peace of mind to continue operating. 
There are plenty of reasons you need commercial insurance for your company in Edmonton. Here are our top 10 reasons for purchasing business insurance:  
1. To protect your employees
If an employee is injured in a work-related accident, business insurance can cover them for medical care and lost wages. 
2. To protect your customers
If a customer slips, falls, and breaks their leg on your commercial property, business insurance can help pay for their medical costs and protects you from liability.
Most recently, commercial insurance can include data breach insurance that protects you and your clients. It can include coverage for:
Identity protection 

Public relations

Legal fees and liability  
3. Commercial insurance builds your credibility
Having business insurance in place as part of your risk management strategy leaves a good impression on your employees and customers. It shows that you are serious about taking the necessary precautions to protect your business and its patrons.
4. Some contracts require business insurance
If you're looking to rent a new office space, take out a loan, or do business with other clients, many of these contracts require proof of commercial insurance. In fact, some clients will turn your business away if you don't have business insurance in place. 
6. Can attract new talent
Employees want to feel safe at their job and want to know that they are protected in the case of an accident. Having commercial insurance leaves a good impression on future recruits. It not only protects your business, but it can also attract and retain some of the best employees in Edmonton.
7. Commercial insurance is required by law
Depending on where you live, many provinces require that businesses have adequate commercial insurance to operate. If you're unsure, be sure to speak with an insurance broker about insurance laws in place for your particular province. 
8. To protect yourself
As the owner or manager of a business, you are the person running the company. What happens if you suffer from a serious illness, accident, or other unfortunate circumstance that prevents you from working for an extended amount of time?  Commercial insurance can cover you for loss of income, disability, or in serious cases, the death of a valued employee.
9. To protect your business from natural disasters
In Alberta, natural disasters such as flooding, fires, windstorms, lightning, and hailstorms are common. Business insurance protects your commercial assets and belongings if a disaster strikes. 
10. To protect your business from lawsuits
If an employee or customer decides to sue you for damages caused by your business, commercial insurance covers the cost of legal fees. Without this coverage, you are financially responsible for the expenses incurred from a lawsuit, which can run a few thousand dollars. 
Final thoughts
As with all insurance policies, commercial insurance can bring you peace of mind. You can continue to manage and operate your business with the confidence that your employees, customers, and business assets are protected.
Comments are closed.