The Importance of Tenant Insurance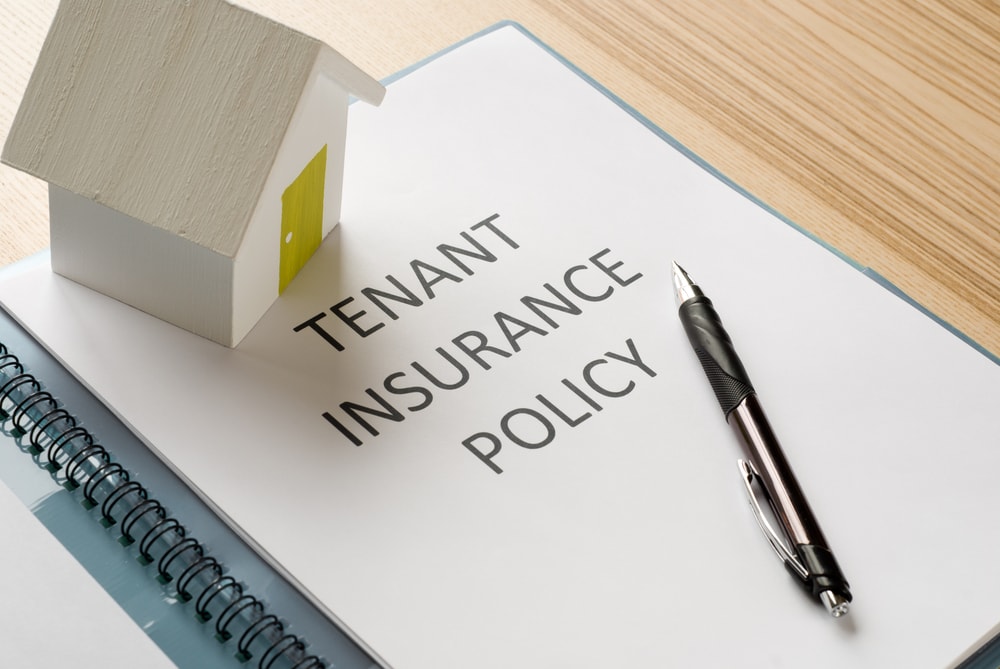 When you rent a house, condo, or apartment, your landlord is responsible for having adequate insurance for the building. However, their insurance policy won't cover your personal property and additional living expenses in the event of a claim.
Tenant insurance is affordable and easy to purchase coverage that is designed specifically for renters that protects them against financial liability against theft and damages.
Why Tenant Insurance?
According to Alberta's Residential Tenancy Act, the tenant is held financially and legally responsible for any damage they may cause to the building or the people in it.
For instance, if a hair straightener was left on and caused a fire that resulted in damages to other people's property, you as a renter will not be covered without tenant insurance. Accidents happen and without proper insurance, can become a financial and legal burden.
A standard tenant insurance policy typically includes:
• Liability – Coverage that protects you in the event that someone is injured on your property or if you damage someone else's property.
• Personal Property – Protects you financially if your personal property is stolen, damaged, or destroyed by a covered peril. It's important to take inventory of your belongings to determine how much coverage you'll need.
• Additional Living Expenses – If your home becomes uninhabitable as a result of a covered peril, this policy covers any additional expenses that you incur.
For each category of your tenant insurance policy, you can choose the amount of coverage you want. As with other insurance policies, the higher the deductible, the less you'll pay on your premium.
The Bottom Line
A landlord's insurance policy solely covers the landlord and their property, not the renter. As a tenant, you only have coverage if you purchase tenant insurance, highlighting the importance of buying it when you rent a property.
While you aren't legally required to have tenant insurance, having this coverage can protect you from the stress of being financially and legally liable if an accident or theft occurs. Tenant insurance is one of the most affordable insurance products you can buy that can save you thousands of dollars if disaster strikes.
Comments are closed.