What are the different types of home insurance coverage?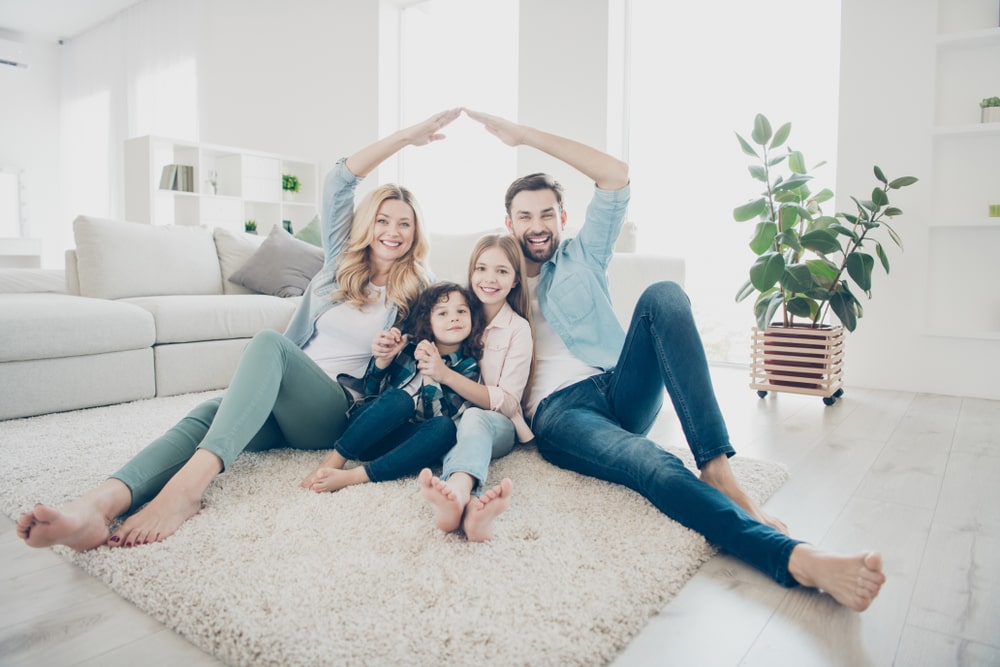 Home insurance coverage exists to protect:
Your dwelling, including the outdoor structures such as the garage, shed, or gazebo

Your contents inside the home and outdoor structures

Yourself, also known as personal liability protection
Whether you own or rent a house, apartment, or condo, home insurance ensures that your assets are covered and that you're protected from financial liability. In Alberta, homeowners' insurance is not mandatory but is strongly recommended. We take a closer look at the different types of home insurance coverage in Edmonton below.
Homeowners' insurance
Homeowners' insurance is purchased by homeowners and covers private residences. It protects the home's contents and the homeowner's liability, including loss resulting from fire, theft, hail, or windstorm. 
Homeowner's insurance is not mandatory, but some banks require proof of insurance before moving forward with the mortgage process. 
Condo insurance
Condo insurance is purchased by condo owners to protect a unit or units within a condo. It's a type of property insurance that covers contents such as appliances, clothing and furniture, and items in a stored locker. 
Condo insurance also protects the owner from liability in the event that bodily injury or property damage is unintentionally caused to others. For example, if your unit has a burst pipe that causes damage to the downstair's unit's ceiling, condo insurance covers the repairs and any expenses. 
Tenant insurance
Tenant insurance, also known as renter's insurance, is purchased by people who live in a home or condo but do not own the property. It protects the contents within the rental, including clothing, appliances, furniture, and items in a storage unit, and provides liability coverage. 
Tenant insurance is not mandatory, but some landlords may require tenants to get tenant insurance before moving in. It's important to note that while landlords may have homeowners insurance for the rental, that insurance does not cover a tenant's content or liability. 
How much does home insurance cost?
Insurance companies consider many factors when estimating the likelihood of a claim and the estimated cost of that claim. Some of these factors include: 
The location on your home based on past claims made in your neighbourhood

The cost required to rebuild your home, replace your contents, and cover additional living expenses

The age of the home and the risks associated with your property's infrastructure

The proximity of a fire hydrant or fire station
To understand which policy will work for your needs, be sure to talk with a licensed home insurance broker in Edmonton who can help you purchase adequate coverage.
Comments are closed.