What is Business Protection Insurance?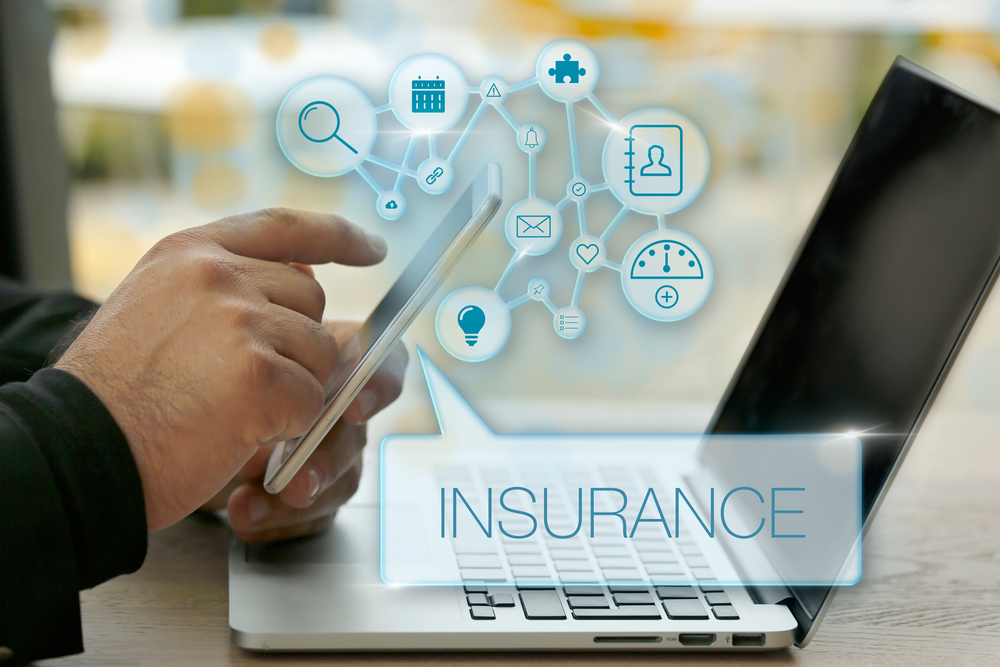 As a business owner, seeing your company grow and succeed is always a great feeling. On the other hand, running a business comes with many sacrifices and stress. Dealing with unexpected circumstances can heighten the overwhelm – especially if they become costly and sets you back financially.
Every business is unique and has different sets of challenges, so business insurance coverage can vary greatly. A few aspects that determine the type of coverage your business needs are:
• Location
• Contents
• Equipment
• Revenue
Having the right business insurance protection helps to safeguard your future and allows you to continue operating with peace of mind. Below, we've listed three common items that businesses use to protect themselves against unforeseen events.
General Liability Insurance
With commercial insurance, general liability provides protection for businesses that are found legally liable for injury or property damage to a third party.
Here are some examples where general liability insurance applies:
• A patron falls and injures themselves in front of your commercial building
• As a contractor, you damage a customer's bathroom when installing a new sink
• You own a grocery store and someone slips and falls in one of the aisles
Commercial property insurance
In the case of fire, flood, or vandalism, commercial property insurance helps with the costs of repair or replacement from any damage or loss following these events. Commercial property insurance protects not only the building that your business operates out of but the contents inside including inventory and furniture. This insurance coverage also safeguards the outside of the commercial property, including any signs, greenery, and fences.
Commercial auto insurance
If you're using your personal vehicle for business purposes such as delivering goods to your customers, your personal auto insurance policy will not protect you in the event of loss or damage. Commercial auto insurance is designed to protect you and your business, including medical expenses and lost wages.
Here are some examples where commercial auto insurance applies:
• A catering company damages a rack during loading and unloading
• Your commercial vehicle is getting repaired after a covered accident and you need a replacement rental car to continue operations
• You get into an accident and the goods you were delivering become damaged
Comments are closed.